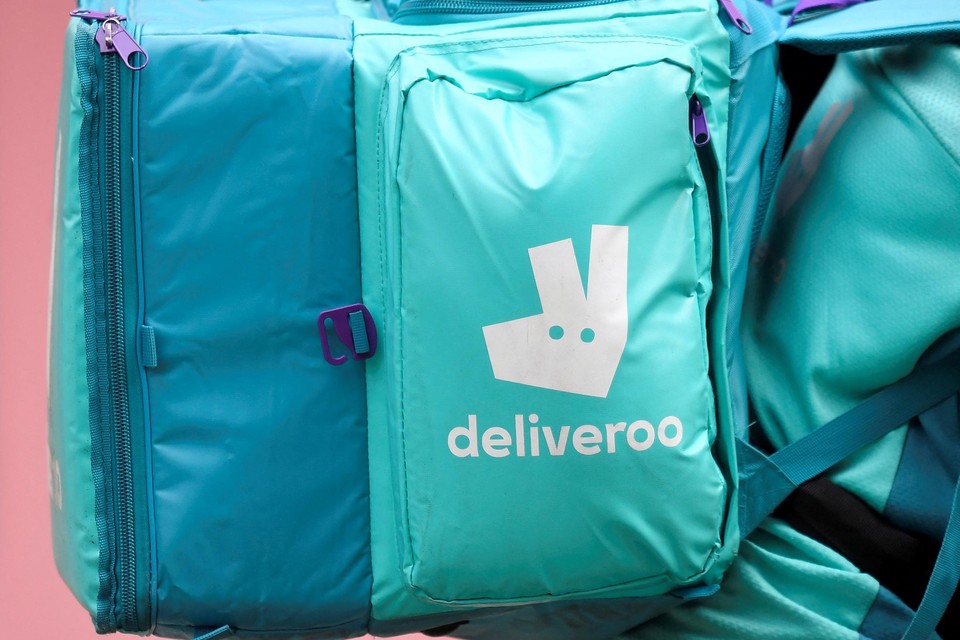 Meal deliverer Deliveroo is starting a "consultation process" to stop operations in the Netherlands. The British company reports this in the margins of its half-year results. It is expected that the departure will be completed by the end of November.
gjsSource: BELGA
Today at 08:41
Deliveroo says it is active in eleven markets worldwide, including Belgium, and achieves most of its turnover in places where it is number 1 or 2 in the market. The group only gets 1 percent of its turnover from the Netherlands. "The company has determined that achieving and maintaining a top market position in the Netherlands requires a disproportionate investment with uncertain long-term returns," Deliveroo explains its choice.
Until the end of the consultation process, the delivery person will continue to work normally.
The press release does not mention a cessation of activities in another country.
---