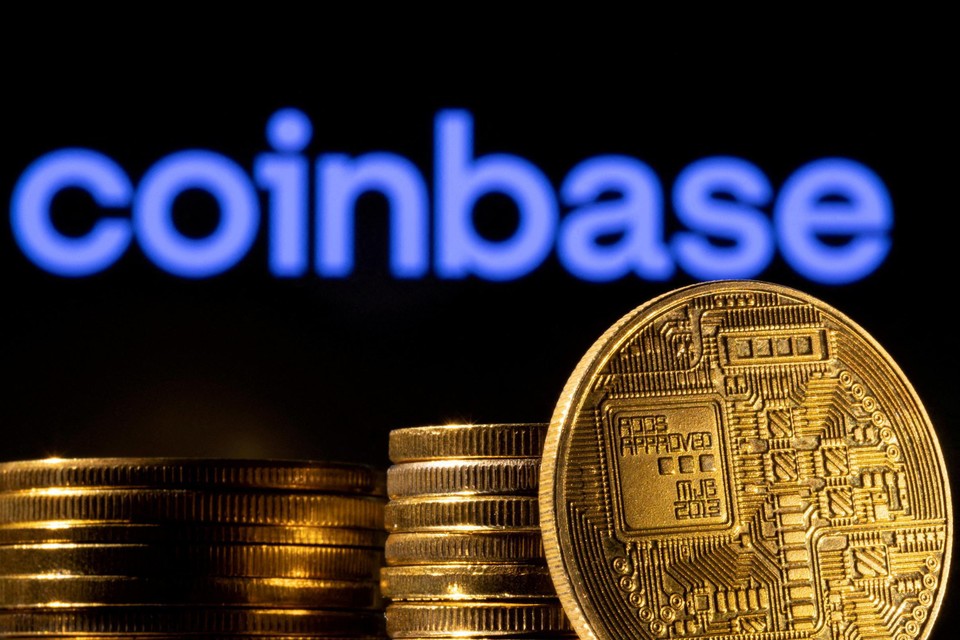 Coinbase, one of the largest cryptocurrency trading platforms in the world, lost $1.1 billion in the past quarter. This is evident from the results of the American listed company.
gjsSource: BELGA
Today at 13:04
Coinbase made $1.6 billion in profit in the second quarter of last year. Significant falls in the value of cryptocurrencies such as Bitcoin and Ether played tricks on the platform. "The current downturn came quickly and was intense," Coinbase said. In addition, the company has high depreciation on investments.
Coinbase's business model is very dependent on the trends in the crypto markets. Second quarter revenue was more than 60 percent lower at $808 million.
Analysts had expected revenue of $854.8 million. Coinbase also failed to live up to expectations with the number of active users and transaction volume.
Due to the slump in the market, Coinbase, which has been listed on the Nasdaq technology exchange since April last year, announced in June that it would be laying off nearly a fifth of its staff. The crypto platform has just under 5,000 employees.
---