"These are dark times for our nation. My beautiful home, Mar-A-Lago in Palm Beach, Florida, is currently under siege, raided and occupied by a large group of FBI agents," Trump said in a statement to his co-founded Truth Social social network. "Nothing like this has ever happened to a president of the United States before. After cooperating with the relevant government agencies, this unannounced raid on my home was neither necessary nor appropriate."
Here is inserted content from a social media network that wants to write or read cookies. You have not given permission for this.
Click here to adjust your preferences
The search is said to be over and Trump was not home during the operation, according to CNN and Fox News.
US media points out that the Justice Department is investigating 15 boxes of classified information that were taken to his private home Mar-a-Lago after Trump's term as president. Federal laws prohibit that. The FBI raid would be linked to that, according to multiple sources.
Agents would have investigated where documents were kept and would have taken boxes. After the National Archives recovered the 15 boxes earlier this year, the FBI would like to verify that nothing was left behind.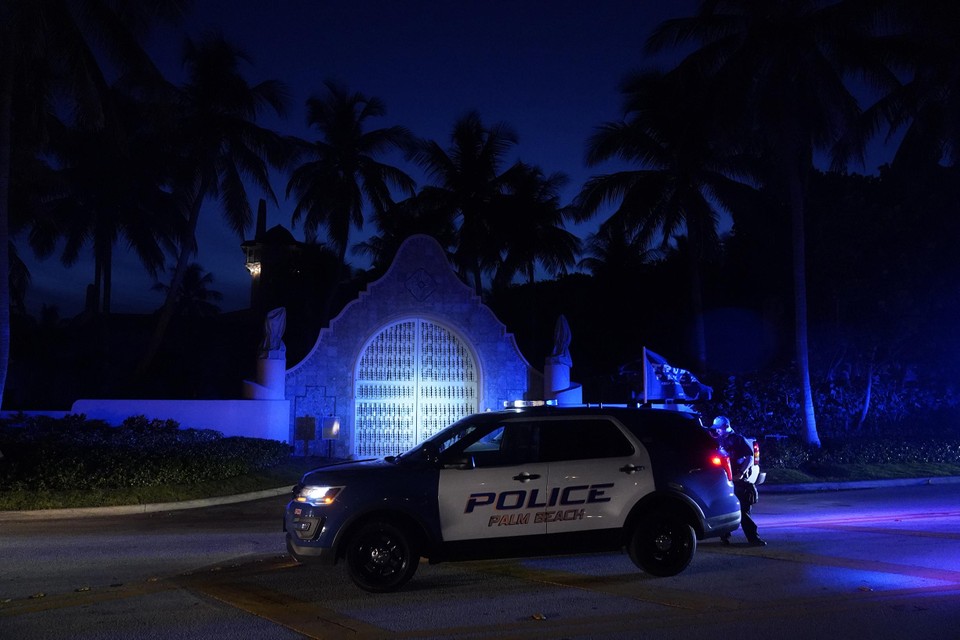 Trump reacted furiously to the raid: "It is prosecutorial misconduct, the arming of the justice system, and an attack by radical left Democrats who desperately don't want me to run for president in 2024, especially based on recent polls, and who will do anything to stop Republicans and Conservatives in the upcoming midterm elections. Such an attack can only take place in broken, third world countries. Unfortunately, America has now become one of those countries, corrupt on a level never seen before," Trump said in his statement.
"They even broke into my safe! What's the difference between this and Watergate, where agents broke into the Democratic National Committee? Here, in reverse, the Democrats broke into the home of the 45th president of the United States."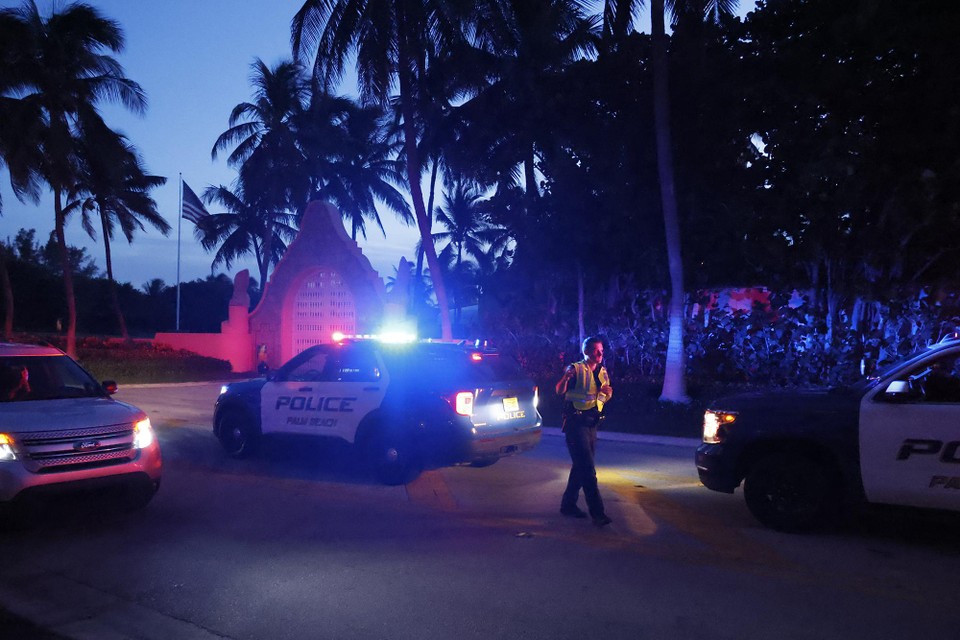 Trump also complained that "the political prosecution of President Donald J. Trump has been going on for years," while nothing was being done against Hillary Clinton who deleted 33,000 e-mail and "even took antique furniture and other items from the White House." ". "Disenfranchisement, political persecution and witch hunts must be exposed and stopped," Trump said.
The current head of the FBI, Christopher Wray, was appointed by Donald Trump five years ago. The White House says it was not notified in advance of the raid. The top of the Department of Justice, like the FBI top, should have been aware.
Flushed Documents
The boxes in Mar-a-Lago, however, would not be Trump's only violations of presidential document retention laws. A journalist who is soon to publish a book about Trump distributed photos of papers that the then president is said to have tried to flush in toilets.
Maggie Haberman said she obtained these images from a source who worked in the White House during Trump's presidency. Donald Trump is said to have had a habit — which he denies — of shredding and sometimes trying to flush documents, both in the White House and during foreign travel.
Here is inserted content from a social media network that wants to write or read cookies. You have not given permission for this.
Click here to adjust your preferences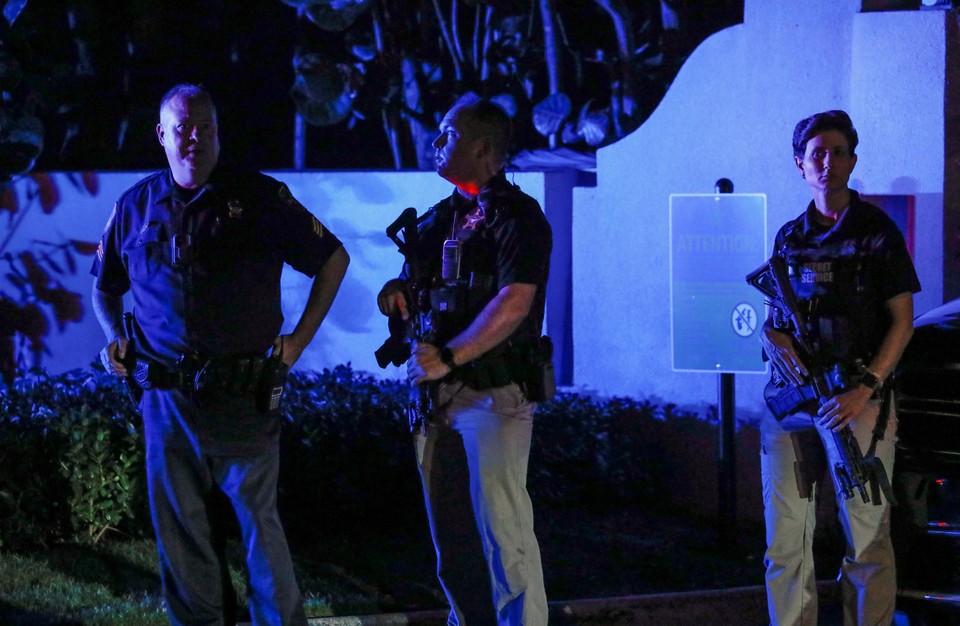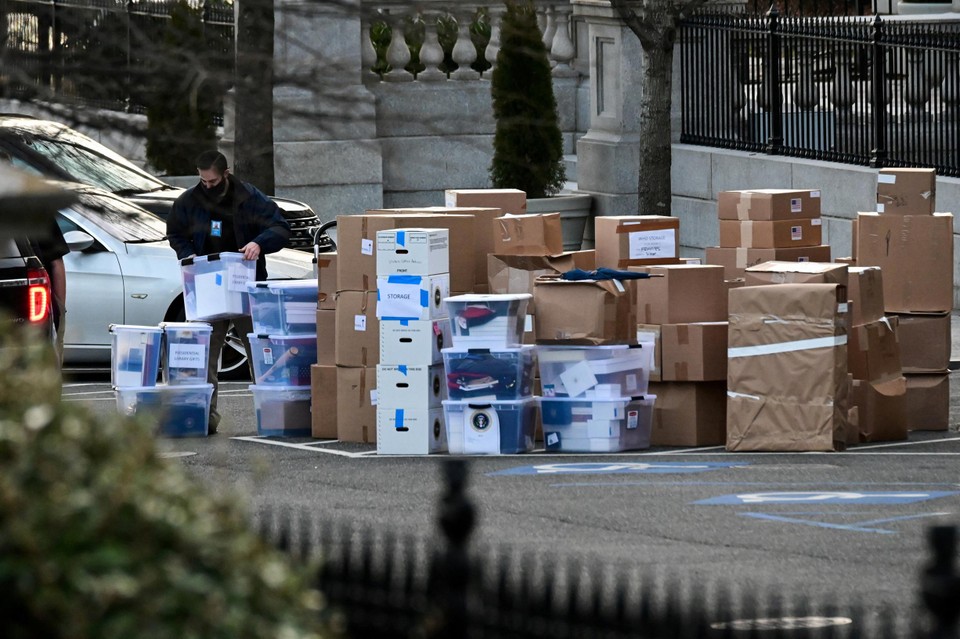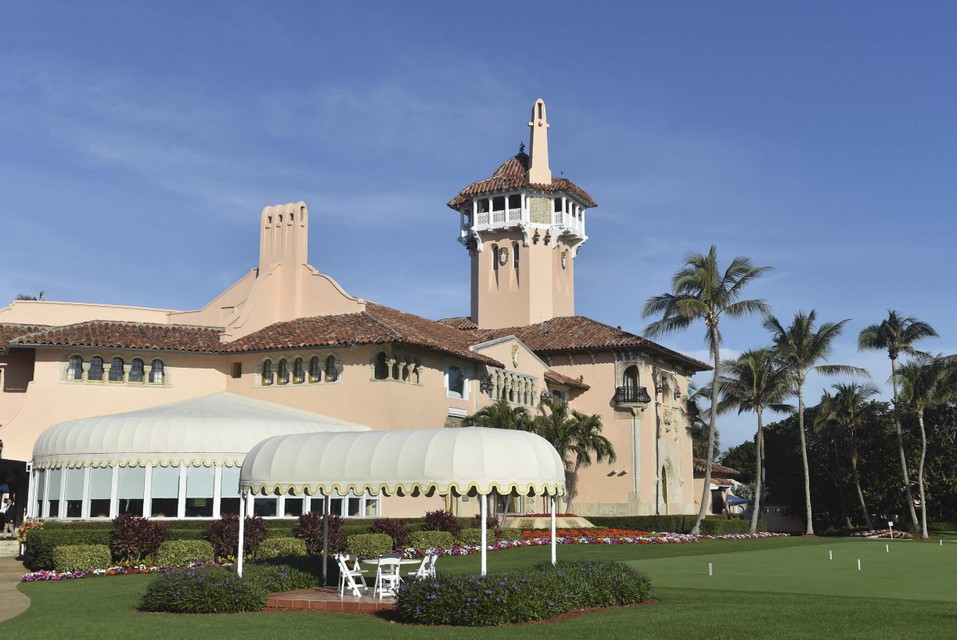 ---