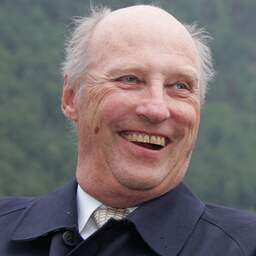 King Harald of Norway is back home. The 85-year-old monarch has been released from hospital in Oslo after being treated for an infection there since last Wednesday.
The king is "in good condition", the Norwegian court said in a statement about the dismissal.
Harald was admitted to hospital with fever symptoms on Wednesday. A day later, the court announced that it was an infection for which the king had to undergo treatment with antibiotics. No information has been released about the type of infection. His condition was stable.
The Norwegian king was visited in hospital last weekend by his eldest daughter, Princess Märtha Louise, and her 19-year-old daughter Maud.
---