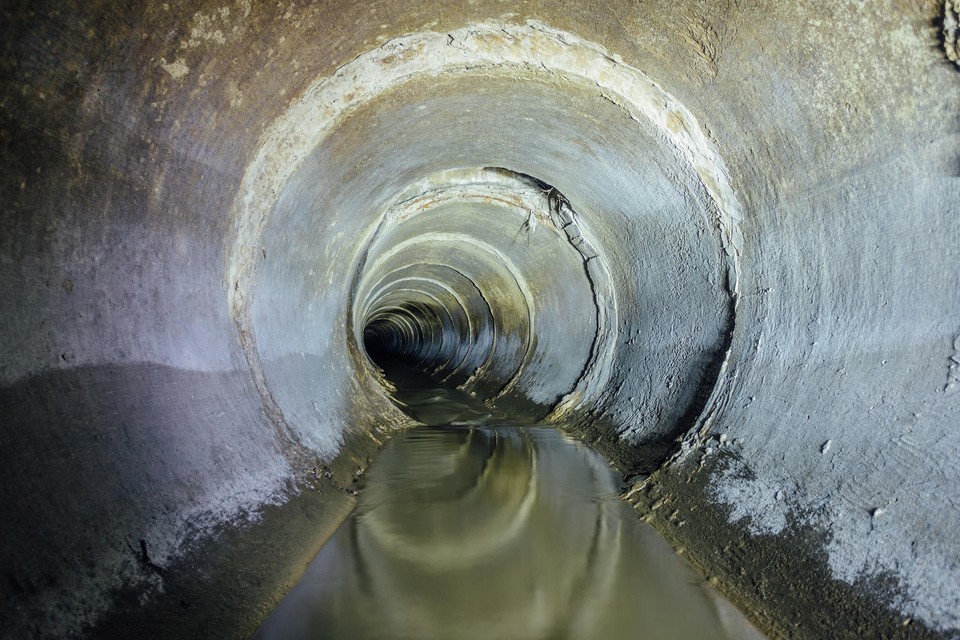 In Moscow, 12 workers have encountered difficulties in the sewerage system as a result of heavy rainfall. Three victims drowned.
Source: BELGA
Today at 00:16
The rescue services have since recovered their bodies, the civil defense announced on Sunday, according to the Interfax news agency. The authorities are investigating whether there have been any violations of health and safety regulations.
The workers were cleaning the sewers when the water suddenly rose sharply due to heavy rain. Twelve people were dragged along. Five of them were eventually able to get themselves to safety, four others were rescued by the fire service, the city council reports.
The south of Moscow, after previously experiencing extreme heat, was ravaged by heavy rain and hailstorms on Sunday.
---