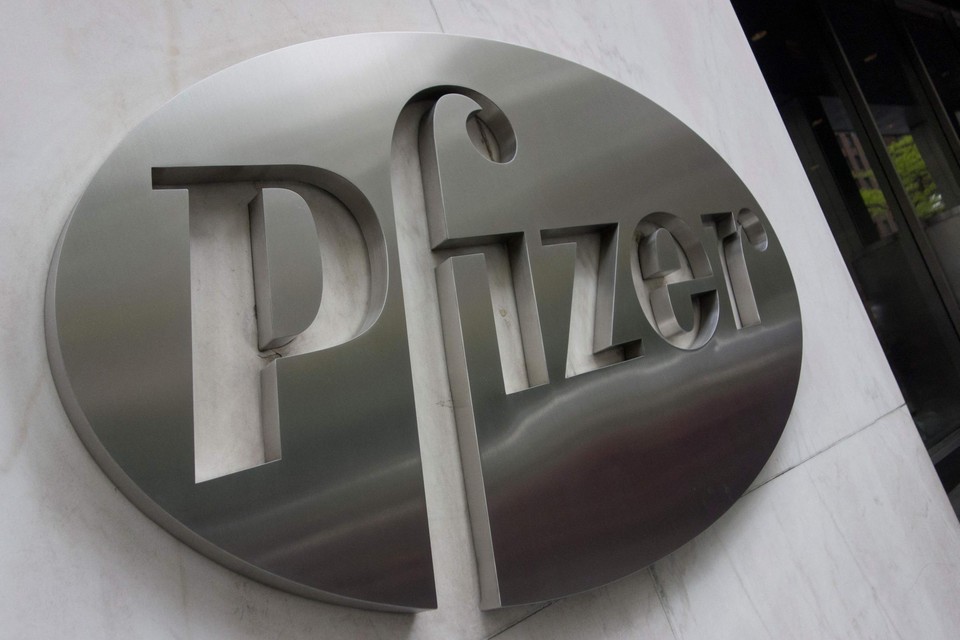 Pfizer wants to strengthen its business in rare diseases with the acquisition of the American company Global Blood Therapeutics (GBT). The American pharmaceutical company is offering $68.5 per share for the company that is active in the hematology or blood diseases sector. This valued GBT at 5.4 billion dollars (converted 5.3 billion euros).
gjsSource: BELGA
Today at 15:34
The boards of directors of both companies have already unanimously expressed their support for the transaction. Shareholders and regulatory authorities have yet to give the green light.
With the acquisition, Pfizer wants to boost its growth, it sounds Monday. GBT is the market leader in the treatment of sickle cell anaemia, a hereditary disease in which the red blood cells are reshaped and can cause anemia. The company developed tablets that are already on the market in the US and Europe, among other places.
After the takeover, the intention is to develop even more drugs against rare diseases. GBT's pipeline has a potential of more than $3 billion in sales.
It is important for Pfizer to generate new revenues after the corona pandemic, when the company developed a successful vaccine.
# Belga context View full context on [BelgaBox]
(belga)
---