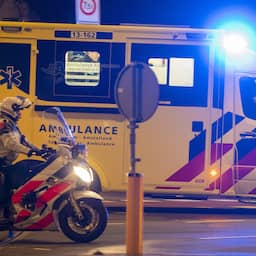 A motorist hit a tree on the Heilleweg near Sluis during the night from Sunday to Monday. The victim was rushed to hospital.
The driver crashed into the tree around 3:10 a.m. The police and ambulance were called to take care of the victim. There was also a potential fire hazard at the scene. The fire brigade of Aardenburg was therefore also called.
The victim was examined by paramedics and rushed to hospital in Terneuzen. The car has been towed.
---