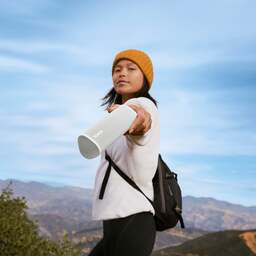 For the time being, there is no end to the haggling about patents between Google and Sonos. Google has sued the company again, because Sonos would infringe on seven patents in the field of smart speakers and the voice assistant. That writes The Verge. The feud between the two companies has been going on for several years now.
Google filed two new lawsuits against Sonos on Monday. According to the search giant, Sonos uses technology invented and recorded by Google. The purpose of the lawsuit is to block the import of certain Sonos speakers into the United States.
Sonos would, among other things, infringe a patent from Google that determines how speakers respond to voice commands. The company also uses stolen technology for wireless charging, according to Google.
A Google spokesperson told The Verge that the cases were brought to "stop Sonos' blatant and ongoing violation of Google patents". Sonos has not yet responded.
The companies have been arguing about the patents since 2020. Sonos sued Google at the time because of the multi-room technology. After several cases back and forth, Sonos was proved right. As a result, Google had to adjust a number of functions of its speakers.
---