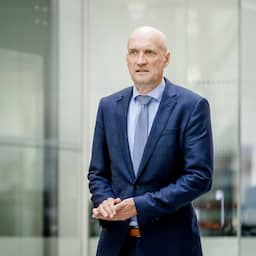 The new permanent corona law that the government wants to introduce after the summer is receiving strong criticism from mayors, municipalities and GGD GHOR, among others. Fidelity. The new law gives the government additional powers that can limit the fundamental rights of citizens.
You can think of previously introduced measures such as wearing a mouth cap, closing public spaces and the quarantine obligation. The new corona law would become part of the existing Public Health Act (WPG).
According to mayors and municipalities, the bill has clearly been put together at high speed. They believe that it causes more uncertainty and question the substantiation thereof.
The Advisory Board on Regulatory Pressure (ATR) is also critical. According to the college, research has not yet shown which measures have actually contributed to combating the corona pandemic. As long as there is no clarity about this, ATR does not consider it wise to implement a change in the law.
Minister Ernst Kuipers (Public Health) states that the introduction of this permanent corona law is the result of the earlier vote on the temporary corona law. In May this year, the Senate voted against extending the temporary law.
The new bill is currently before the Council of State, which will issue a response this month.
---