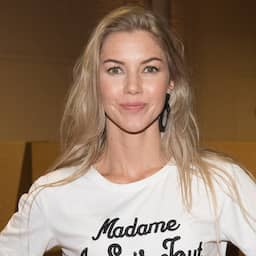 Anouk Hoogendijk has a second son. The former football star announced in June that she was pregnant again and shared on Monday that it was a boy again.
"It will be a boy," writes Hoogendijk in English on Instagram with a photo of himself in a blue suit. She also reports that this makes her a boy mother and that she really likes it.
In October 2020, Hoogendijk and her partner Pieter had their first child, son Sonny. Since then, the former international of the Dutch national team has lost a child twice. She said she had a miscarriage twice after the birth of her first son.
---