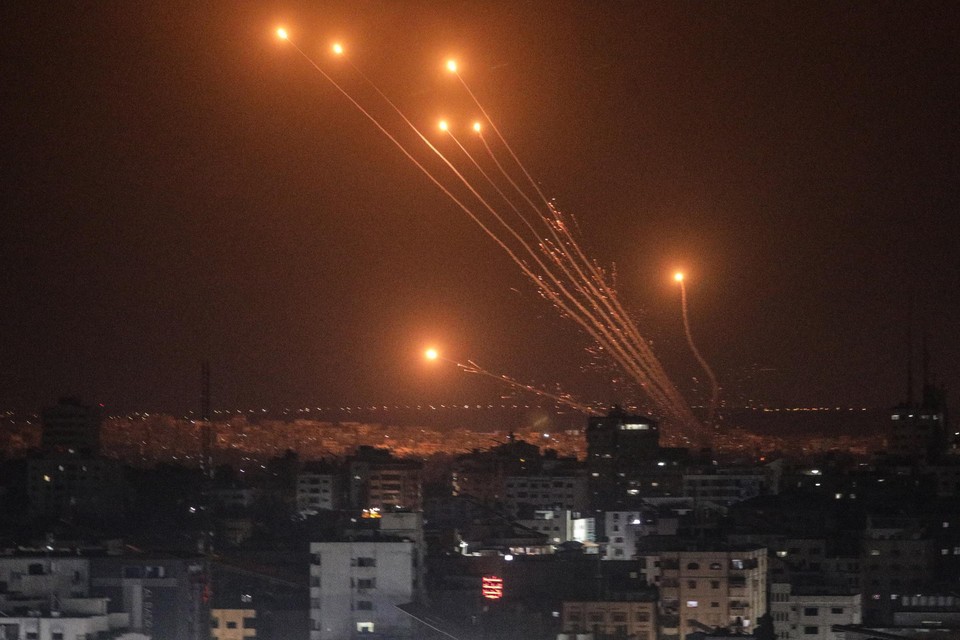 Israeli forces have "neutralized" the leaders of the Palestinian militant group Islamic Jihad (PIJ) in airstrikes on the Gaza Strip over the past two days. That is what the Israeli army said on Saturday. The PIJ has meanwhile confirmed that Khaled Mansour was killed. He was in charge in the southern part of the Gaza Strip.
mtmSource: BELGA
Today at 06:00
The Israeli army said earlier in the evening that it had killed 15 PIJ fighters. Among them, high-ranking commander Taysir al-Jabari, who was killed on Friday. The PIJ confirms on Sunday that leader Khaled Mansour was also killed.
The Israeli airstrikes that began on Friday killed 24 people, including six children, according to Palestinian authorities. More than 200 were also injured.
According to Israel, the children were killed when an Islamic Jihad rocket intended for Israel accidentally landed in Gaza. There would also be footage to prove that. The militant Palestinian movement Hamas, which controls Gaza, claims the children were killed in an Israeli attack near the Jabalya refugee camp.
READ ALSO. New war threatens due to escalation of violence in Gaza Strip: "Israel reduces international law to a rag" (+)
Escalation of violence
It is the most serious escalation in violence between Israel and the armed groups in Gaza since May 2021, when 260 Palestinians were killed and 14 Israelis were killed in 11 days.
Unrest flared early this week after the arrest of two senior members of Islamic Jihad in the Israeli-occupied West Bank. The organization then threatened attacks, after which the Israeli army closed the area for several days.
The UN Security Council will meet behind closed doors on Monday to discuss the conflict in the Gaza Strip. The meeting is being held at the request of the United Arab Emirates, Ireland, France, Norway and China.
---