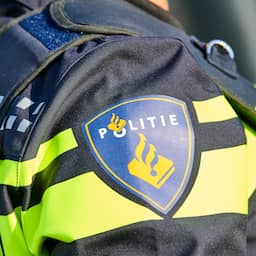 The police arrested a 41-year-old resident of The Hague on Thursday evening who was allegedly carrying a firearm in a house at Bij de Westermolens in The Hague.
The arrest was preceded by a major police action. For example, several police units with bullet-proof vests were set up in the vicinity of the house, and dog handlers were also on site. A negotiator contacted the suspect by phone.
After a while the man came out with his hands up. The police were then able to arrest him safely and transfer him to the police station. It is unknown if a firearm was actually found. The area was cordoned off during the incident.
---