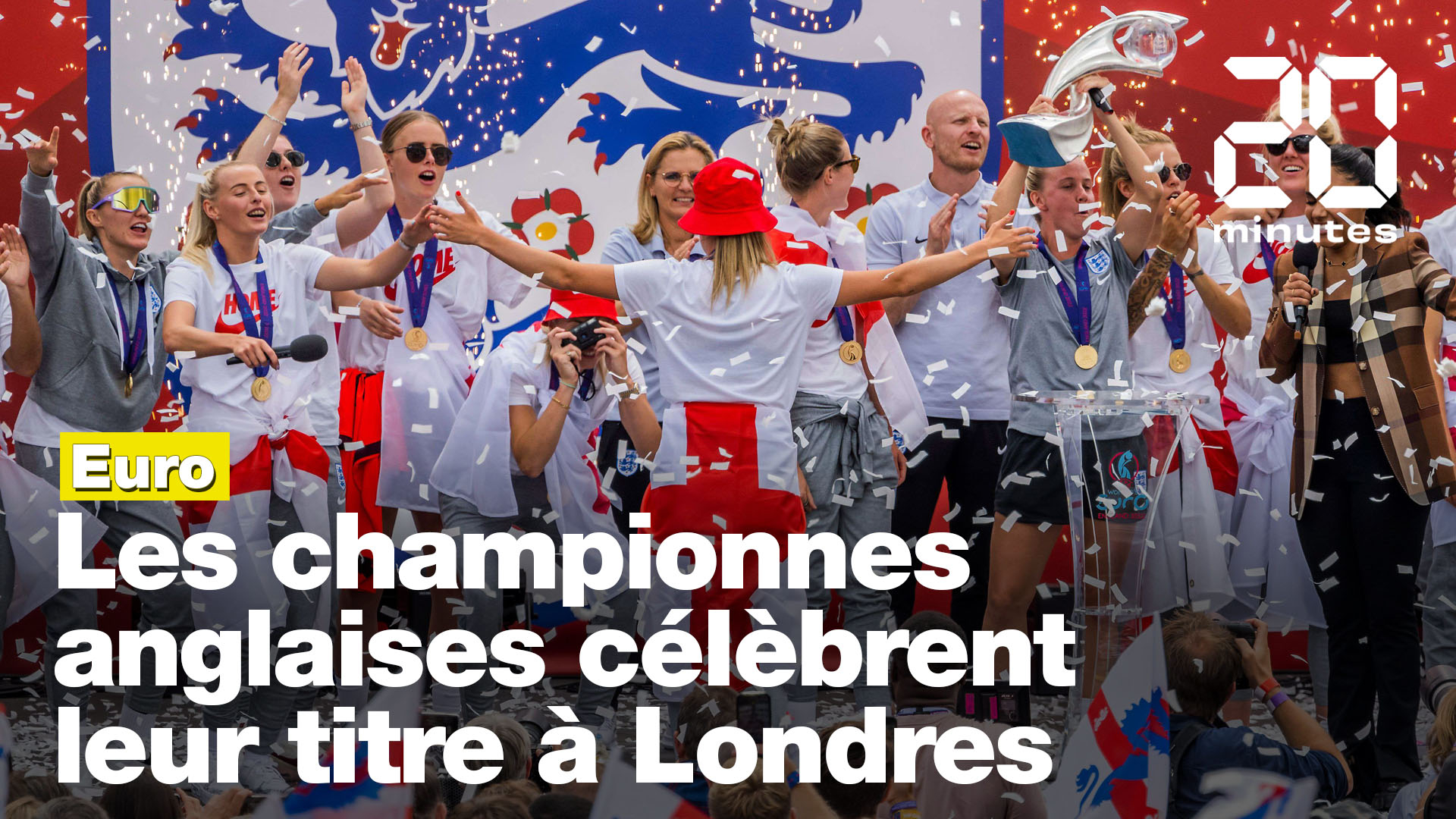 Les Bleues may have regrets. Despite an honorable status of semi-finalist of the last Euro, the France team tumbles to fifth place in the ranking updated this Friday.
On June 17, the French proudly displayed a third place on the podium of the Fifa ranking. But the outcome of this Euro 2022 redistributed the cards to the detriment of the French, beaten by Germany in the semi-finals. Victorious at home, the English are catapulted from 8th position to 4th place. The same goes for Germany, unfortunate finalist of this Euro, which goes from fifth to a runner-up place behind the USA.
Americans still invincible
The Yanks have just won Concacaf (North America, Central America and the Caribbean) and are indisputably the leader of this ranking less than a year from the World Cup in Australia and New Zealand.
---