04 Aug 2022 at 00:37Update: 18 minutes ago
Joker: Folie a Deux, the sequel to 2019's Joker, will premiere October 4, 2024, film distributor Warner Bros. announced on Wednesday. Joaquin Phoenix once again plays the title character. His role in the first part earned him the Oscar for best actor.
By our news editors
The 2019 psychological thriller received Oscar nominations in 11 categories and also won an Oscar for Best Original Music. Todd Phillips co-wrote the script with Scott Silver and also produced the film. In June it was announced that the duo also wrote the script for the sequel film.
Warner Bros. did not disclose any details about the sequel. Variety previously reported that the new production will be a musical, in which Lady Gaga will appear as Harley Quinn, the psychiatrist who falls in love with the Joker.
Phoenix (47) is known for often playing melancholy and emotionally confused characters. He received a lot of praise for his role in Joker.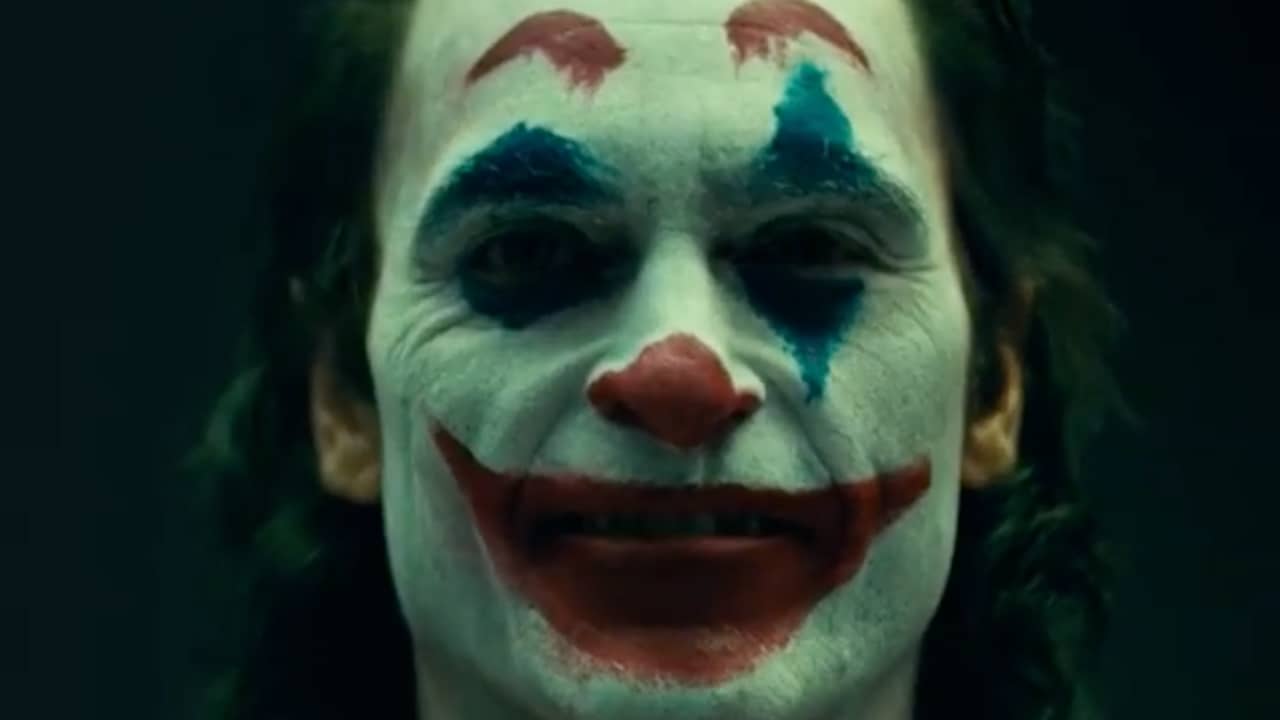 0:29Play button
Image: Getty Images
Read more about:
Joaquin PhoenixMovies & Series
---