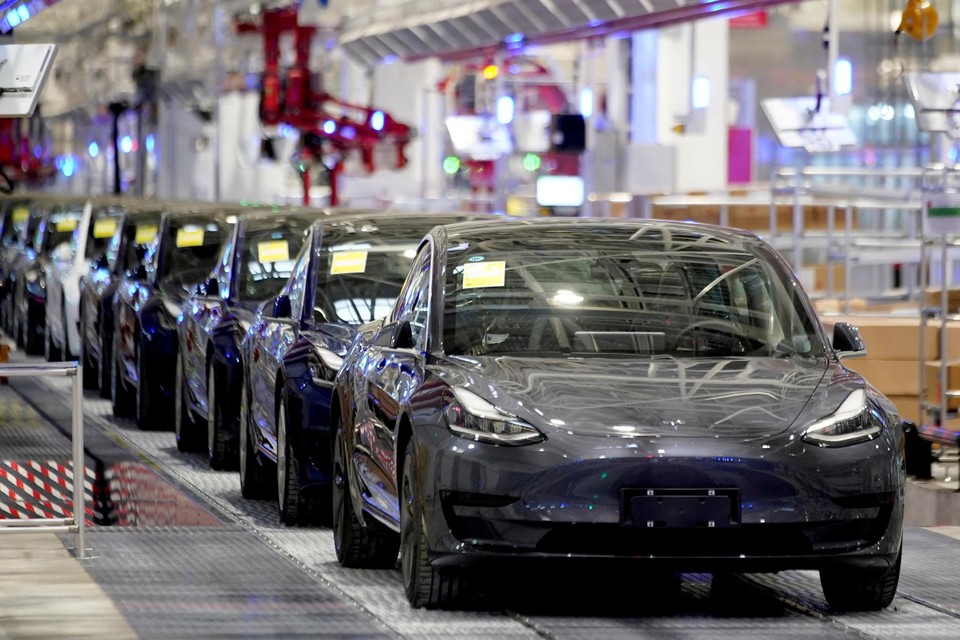 Tesla has signed two new long-term agreements with current battery materials suppliers. The US electric car maker is thus strengthening its supply chain amid increased competition.
mtmSource: BELGA
Today at 12:48
These are agreements with Zhejiang Huayou Cobalt and CNGR Advanced Material, which will insure Tesla with chemicals for lithium ion batteries and set prices until 2025. Both Chinese companies announced the deals in documents filed with the stock exchange authorities.
Due to the switch to electrically powered cars, the demand for battery materials is increasing. Car manufacturers are trying to secure supplies for fear of an impending shortage. Last week, General Motors and Ford announced agreements with suppliers.
---