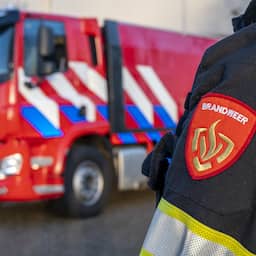 On the Zuider Parallelweg in Dieren, a car caught fire on Saturday afternoon while driving.
The call came in to the fire service around 3:55 p.m. The smoke from the car fire was visible in the area. The fire brigade extinguished the fire.
The driver indicates that he had been to Amsterdam by car this morning. The cause of the fire is unknown.
---