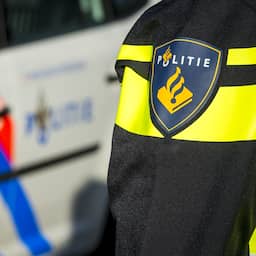 The police of Stichtse Vecht already had such a premonition on Friday evening, when officers caught two people in a car with a big drink: 'They probably won't walk any further'.
The premonition turned out to be correct. Officers had pulled the two aside after they received a signal from CCTV that a wandering man and woman had gotten into a car and drove away.
The woman was behind the wheel and blew 640 ugl (almost three times more than the legal limit). "That meant that her driver's license was recovered," said a police officer on Instagram. The man had also been drinking, so they were both banned from driving.
"We suspected that they were going to drive again," says the officer. "And suddenly the car was gone." So the police went to the address of the couple. It turned out that the man was behind the wheel. A breathalyzer gave a score of more than 700 µl. "So he also lost his driver's license."
"Not handy", the agent notes on Instagram. "They had noticeably too much to drink. It's super dangerous to get in the car then. So if you ever want to drink and drive, a BOB. Because it's also a waste of your money and your driver's license."
---