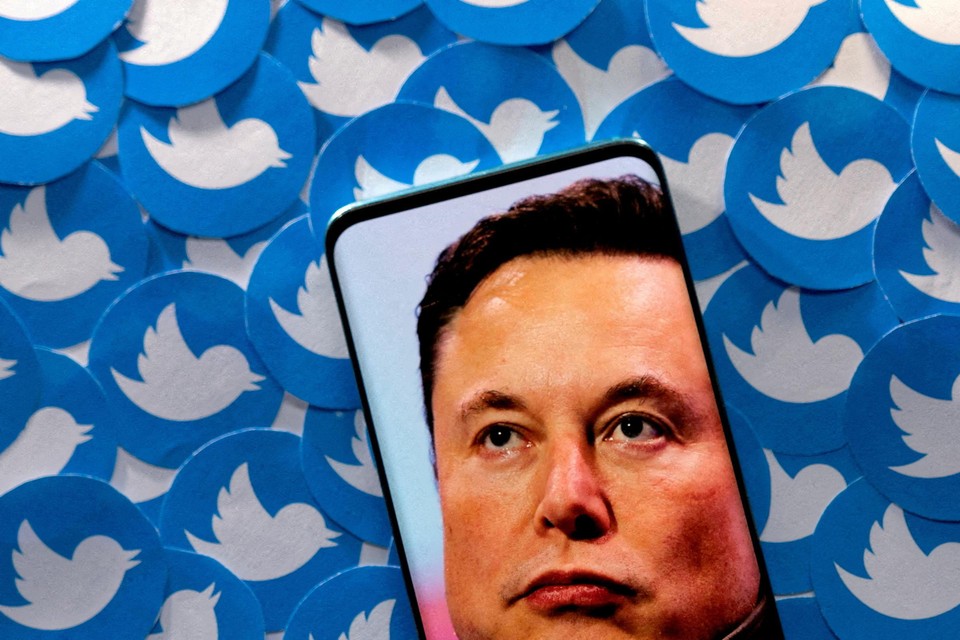 The judge overseeing the legal battle between Twitter and Elon Musk has set the start of the trial for October 17. The process will take five days.
gjsSource: BELGA
Today at 17:29
Twitter filed a lawsuit in a Delaware court on July 12 after Musk recently dropped the sale of the social media company. Twitter now wants to force the billionaire through the courts to the takeover for the agreed $ 54.20 per share. The deal was worth $44 billion.
Musk said he blew up the Twitter takeover because he said the company did not provide enough information about the number of spam and fake accounts on the social network. Although the deal includes a $1 billion cancellation fee, Twitter is demanding that Musk honor his obligations under the agreement. According to the platform, Musk disrupted the operation of the company and destroyed shareholder value by blowing up the deal.
Twitter wanted the lawsuit to start in September, while Musk preferred to postpone the case over the failed takeover of the messaging service to next year.
---