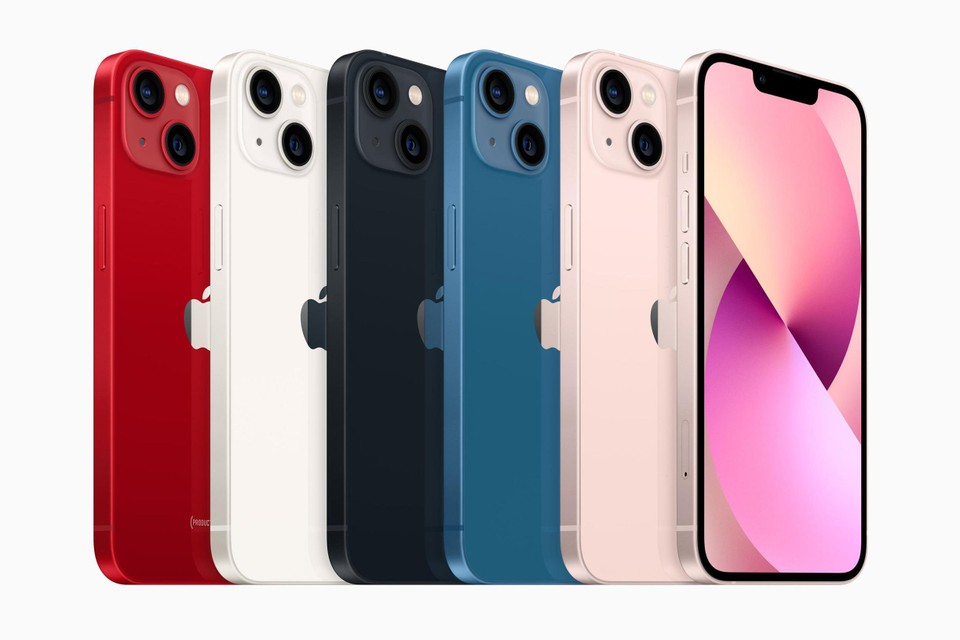 Apple's iPhone business appears to be weathering the cyclical difficulties and the supply problems well. Despite a shrinking smartphone market, Apple has managed to sell more iPhones. This is evident from the quarterly results of the American technology company on Thursday.
Source: BELGA
Today at 01:23
In the third quarter of the broken fiscal year, Apple's revenue increased by 2 percent to approximately $83 billion (EUR 81 billion). Profit fell by 10.6 percent to $19.44 billion.
iPhone sales in the past three months brought in $40.7 billion, compared to $39.6 billion in the same period last year. According to the analyst firm Canalys, Apple was able to increase its share of the smartphone market in the past quarter thanks to the good sales of the iPhone 13.
Revenues from the services business increased from $17.5 billion to $19.6 billion. These service activities include, for example, the streaming services Apple Music and Apple TV+, but also the payment service Apple Pay.
Sales of Macs and iPads then fell again.
Analysts had expected less favorable data. Apple's stock price rose about 3 percent in after-hours trading.
---