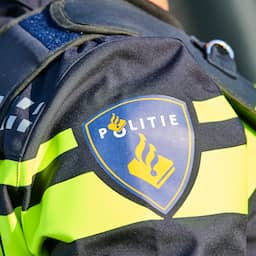 Two men were stabbed in the center of Rotterdam on Wednesday evening. The stabbings took place tens of meters apart. It is not yet clear whether there is a connection, a police spokesperson said. Officers have arrested two suspects.
One man was seriously injured. Rescuers found the victim near the Lijnbaan. The other man has minor injuries and was able to get into the ambulance on his own. Both men were taken to hospital.
The stabbings happened around 9 p.m. near the Lijnbaan and on the Karel Doormanstraat, in the center of Rotterdam. The police are investigating and have cordoned off a terrace on the Karel Doormanstraat and part of the Lijnbaan. Officers are still looking for possible other perpetrators and are speaking with witnesses.
altercation
According to one of the bystanders, there was an altercation on the Korte Lijnbaan between a group of young people of around sixteen years old. There was pushing and pulling. "I actually thought that was funny, but suddenly one of my friends saw that someone had a knife with him. Then someone walked away with his hands on his stomach. It may have been stabbed then."
---