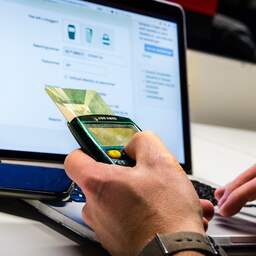 The mountain of savings we have in our accounts continues to grow steadily. For a moment it seemed that we let the money roll again and the total balance even decreased for a while, but that is already outdated.
Figures published by De Nederlandsche Bank (DNB) on Thursday show that more than 2.5 billion euros were added in the month of June. Our combined savings balance is now more than 421 billion euros.
The Dutch have always been a frugal people, but things have been going really fast since the outbreak of the corona crisis. In February 2020, the combined balance was rounded off at 370 billion euros. At the end of the first corona year, it had risen to 390 billion euros.
A year later, that was already 407 billion euros. In May of this year, when many people received holiday pay, 6.5 billion euros were added in one fell swoop and in June another 2.5 billion.
We do not have permission for the necessary cookies. Please accept the cookies to view this content.
---