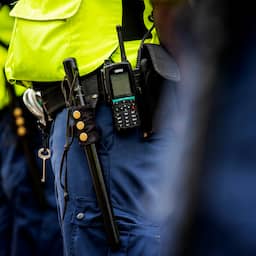 The police have arrested a 37-year-old Rotterdammer for involvement in a stabbing on the exit at IJsselmonde. A possible traffic dispute on the A15 would have been the cause. Two people were slightly injured. They were both taken to hospital.
The police received a report of a stabbing incident at the exit of the A15 around 1.30 pm. The exit was closed for a short time due to the incident.
A total of three people, including the 37-year-old suspect, were involved in the stabbing. The police are investigating the incident.
---