A la The Prestige (2006) twins secretly swap lives echoes (2022– ). Today Netflix reveals the trailer of the mysterious thriller series that will premiere next month.
One of the sisters goes missing
Identical twins, Leni and Gina, secretly switch lives since childhood, culminating in a double life as adults: they share two houses, two husbands and a child, but everything in their perfect world is thrown into disarray when one of the sisters goes missing…
From the creators of 13 Reasons Why
Michelle Monaghan, known for Gone Baby Gone (2007) and as Julia in the Mission: Impossible films, both Gina and Leni play the part, as they look identical. The series is created by Brian Yorkey and Quinton Peeples, who previously worked together 13 Reasons Why (2017–2020) made.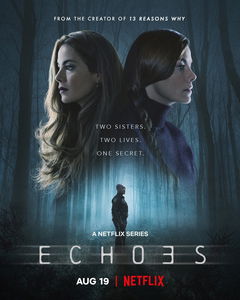 Watch on Netflix • Unbeknownst to others, identical twins Leni and Gina switch lives. Because of this, they live a double life as they slowly mature.
Echoes on Netflix from August
Echoes consists of seven episodes and is available from August 19 to be seen on Netflix. For a complete overview of all new movies and series that will soon be available on the streaming service, you can visit our Coming Soon page on Netflix.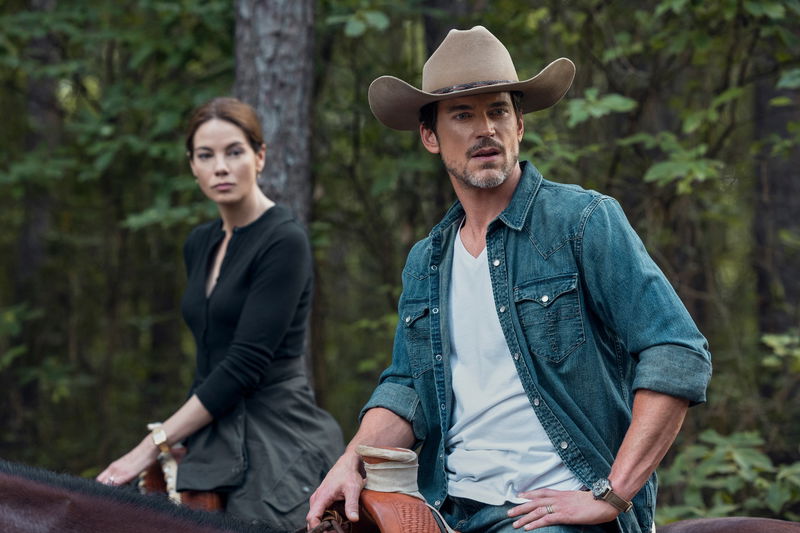 Abfeelding via Netflix / Jackson Lee Davis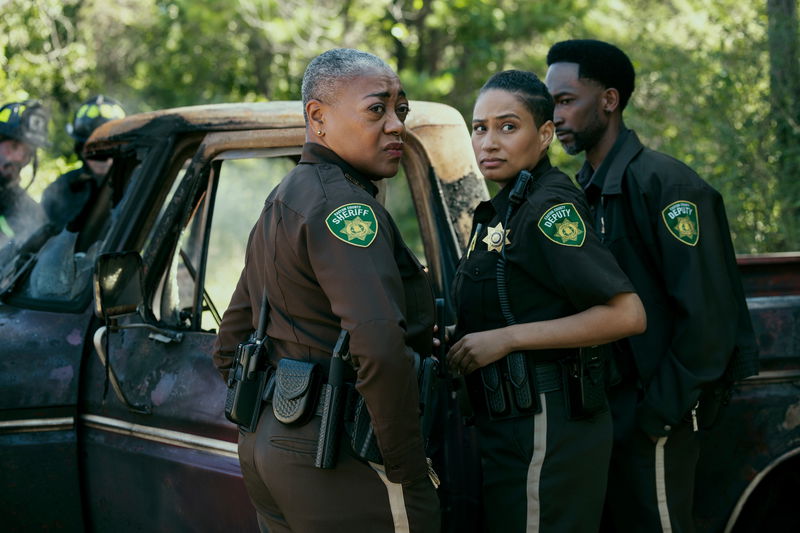 Abfeelding via Netflix / Jackson Lee Davis
Image: Still 'Echoes' via Netflix / Jackson Lee Davis
---