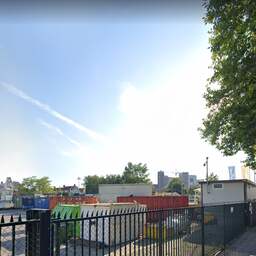 The Milieustraat at JC de Rijpstraat will be closed next Saturday. This is reported by the municipality of Leiden. The cause is a high number of sick employees.
Due to the many sick employees, the municipality is unable to complete the schedule for next Saturday. As a result, the Milieustraat cannot be manned in a safe manner. "Very annoying for the residents who wanted to bring something that day, but safety above all," said the municipality in the announcement.
The Milieustraat will be open again on Monday 1 August.
---