An old-fashioned murder mystery is never boring. After the summer we can enjoy in the cinema See How They Run (2022). The first trailer can be seen today, in which a top cast gives us a foretaste of the comic mystery.
When Leo (Adrian Brody), a Hollywood film producer trying to turn a popular play into a movie, is murdered, the best detectives are assigned to the case. Inspector Stoppard and rookie Stalker find themselves in a puzzling mystery… Who killed Leo?
The mystery film is directed by Tom George, whose feature film debut. The lead roles are played by none other than Sam Rockwell, Saoirse Ronan, Harris Dickinson, Adrien Brody, Jacob Fortune-Lloyd, Pippa Bennett-Warner and Ruth Wilson.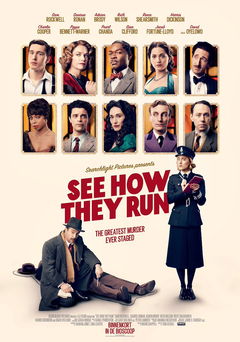 A desperate Hollywood film producer wants to turn a play into a movie, but during the production the members are murdered one by one.
See How They Run runs from thursday 15 september in the cinema.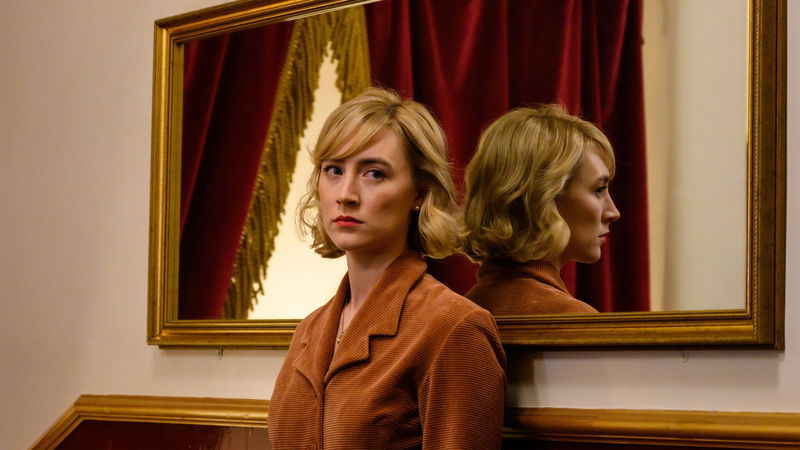 Image via TMDb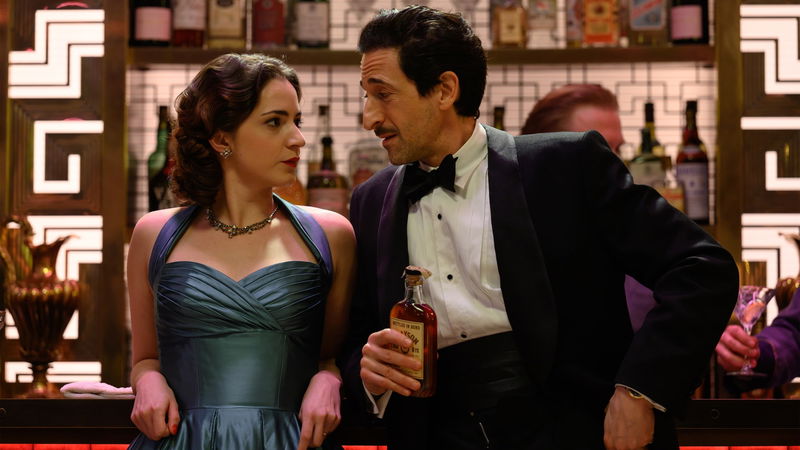 Image via TMDb
Image: Still 'See How They Run' via TMDb
---