Due to the retirement of Charles Leclerc, the tension in the world championship is gone for the time being. In the race, even Max Verstappen and Red Bull were disappointed with the Monegask crash. That and much more is discussed in the retrospective of the French Grand Prix. With: Ho-Pin Tung, Joost Nederpelt, Patrick Moeke and Bas Scharwachter.
Do you have questions for the De Boordradio team? Then you can always email us at [email protected] or you can respond via NUjij or Twitter.
You can also subscribe to the De Boordradio podcast for free. You can do that via Apple Podcasts, Spotify or your favorite podcast app.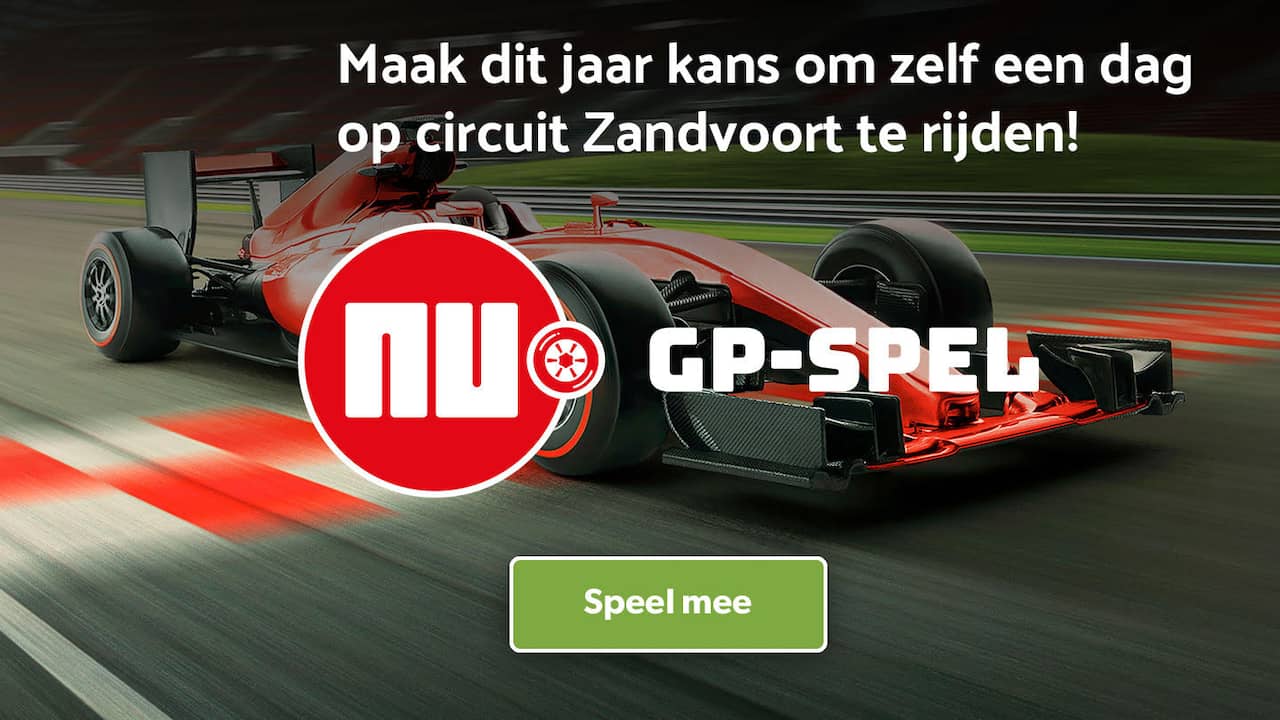 Do you think you know more about Formula 1 than Joost, Patrick, Ho-Pin and Bas? Take part in the best GP-Manager game in the Netherlands! Challenge the men and the rest of the listeners in the subleague of De Boordradio.
---