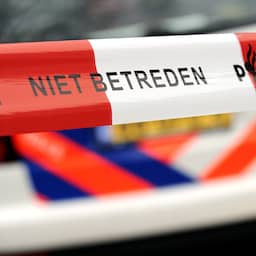 A man (41) from Vlissingen was slightly injured on Friday evening in a stabbing incident in Vlissingen. The man was assaulted by his roommate. The suspected perpetrator has been arrested.
The victim turned himself in to police around 8:15 a.m. He turned out to be injured and wanted to report assault. After an investigation by the police, the 41-year-old housemate was arrested in the Verkuijl Quakkelaarstraat at 9.45 pm, after a police car had already been posted in the nearby Hobeinstraat.
After the house was checked by the police and the suspect was put in the back of a passenger car, the man was taken to Torentijd in Middelburg. The arrest was made by agents of the Support Group. They specialize in making high-risk arrests.
Earlier in the evening, a police spokesperson reported that an investigation was being conducted into a fight in a house on the same street. The police are still investigating the matter.
---