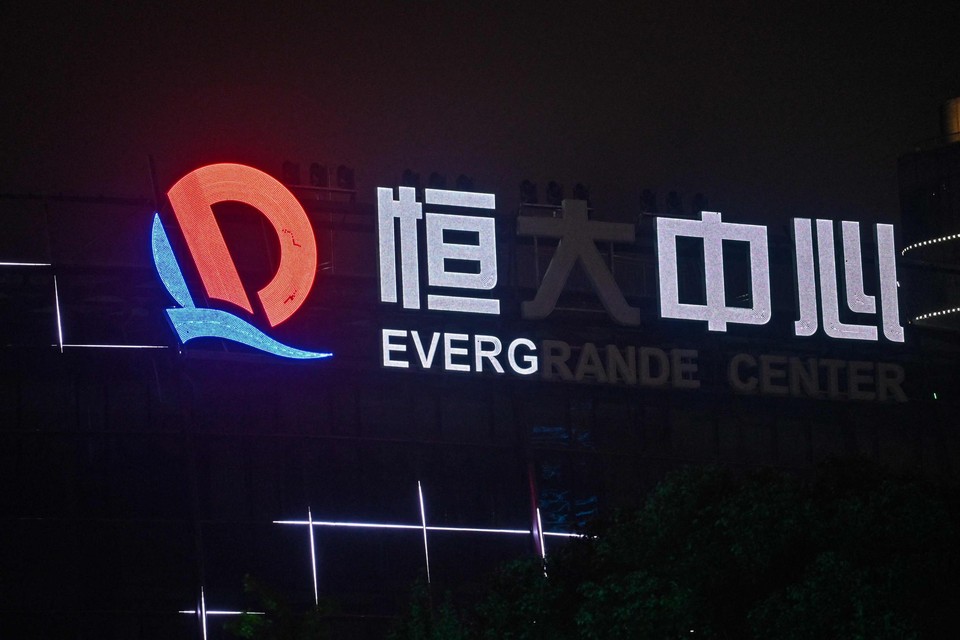 The CEO and the financial director of the ailing Chinese real estate group Evergrande must leave at the same time. A preliminary investigation has revealed that they were involved in dubious lending practices, Evergrande has disclosed.
jvhSource: BELGA
Today at 10:41
It concerns Xia Haijun and Pan Darong. Under their rule, about 2 billion euros in Evergrande funds would have been used for suretyships to third parties to obtain bank loans. An independent report on this is expected to be published later, once the investigation is complete.
Evergrande became world news last year because it was about to collapse and with a bankruptcy threatened to cause a shock wave in the financial markets. The group has hundreds of billions in debt and has been trying for months to make new agreements with creditors. Talks are also underway with authorities who might consider dismantling the firm.
Last year, Evergrande founder and chairman Xu Jiayin was forced to take a step back. The company will now be led by Siu Shawn. He immediately informed us that there is now an outline agreement with several major creditors.
---