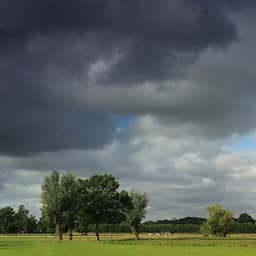 The day starts with clouds, but from the west the sun breaks through in more and more places. The temperature rises to about 21 to 25 degrees.
In the east of the country, a local shower may fall in the morning. The wind is weak and blows from different directions.
Friday evening it will remain pleasantly warm for a long time with temperatures around 20 degrees. In the night to Saturday it cools down to 13 to 16 degrees
View the full weather forecast at your location here. You will always find the weather forecast at the top of the front page.
---