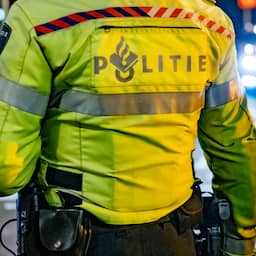 The second arrested suspect in the deadly shooting at the Coolhaven metro station in Rotterdam will be detained for fourteen days longer. The 31-year-old Rotterdammer was brought before the examining magistrate today and is suspected of manslaughter and possession of firearms.
The man was arrested earlier this week for involvement in the shooting that killed music producer Siki Martina. Earlier, a 34-year-old suspect from Steenbergen in Barendrecht was also arrested.
The investigation is still ongoing. More arrests are therefore not ruled out by the police. Friday there will be a silent march for the shot Siki Martina.
---