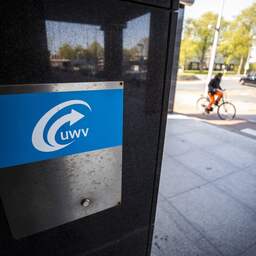 The number of unemployment benefits at the UWV in Greater Amsterdam has fallen again. In June there were about 14,674 current benefits in and around the city, which is about 2 percent lower than the month before. According to the UWV, the labor market in the region is very tight for the third consecutive quarter.
One of the sectors where staff shortages are being felt is the security industry. In the first quarter of 2022, the corona measures were rapidly scaled down and normal life was resumed. People wanted to travel again and events were allowed to be held again. As a result, the demand for security guards was high.
Many security guards had to choose another job during the corona crisis. Due to the expiry of the corona measures, companies were able to perform their duties as usual, but the significant shortages hindered this. At the end of the first quarter of 2022, about 350 vacancies were open for security professions in Greater Amsterdam. A year earlier there were about a hundred.
Tribute Ajax
The municipality of Amsterdam also noticed the shortage in the security sector. For six weeks, the municipality worked on a tribute to Ajax on the Museumplein, but the city repeatedly received a 'no' from security companies. AT5 made a reconstruction about why the ceremony didn't come together.
---