The Nord Stream gas pipeline, which carries Russian gas from Russia to Germany, will return to service on Thursday after a 10-day maintenance period. In Europe it was feared that the pipeline would no longer be put into operation at all.
It will take some time before the gas supply through the pipeline is fully up to standard again. But transport of Russian gas has in any case started up again on Thursday, a Nord Stream spokesman said.
It remains unclear exactly how much gas Russia will supply. For the maintenance period, the Russian state gas company Gazprom had limited the gas supply to 40 percent of normal capacity.
In the EU, and in Germany in particular, it has been anxiously awaiting days for the pipeline to reopen after the scheduled maintenance. It was feared that the Russians would use the shutdown of Nord Stream in retaliation for international sanctions against Russia.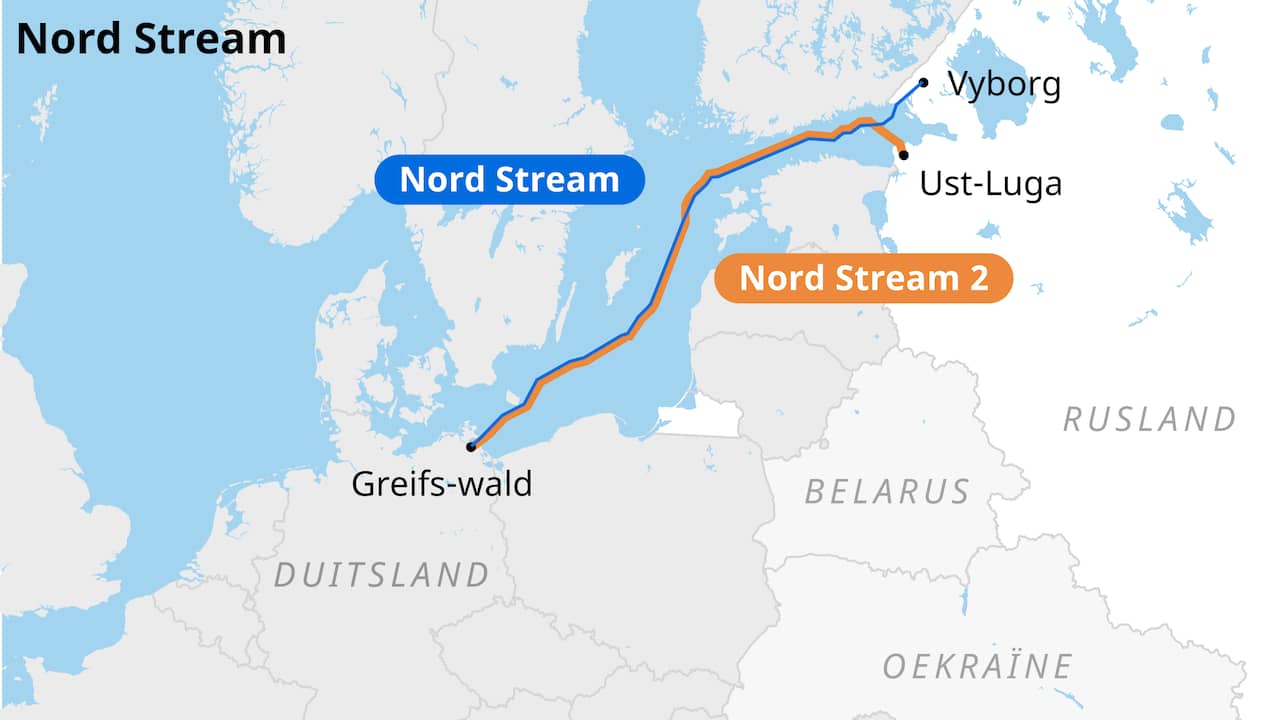 ---