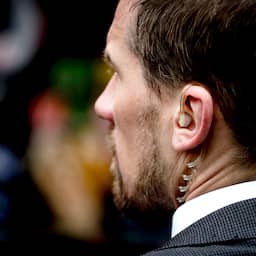 The fifty-year-old security guard who was seriously injured after falling from a raft at the Smèrrig festival was not pushed after all. The police reported this via Twitter on Wednesday afternoon, one day after the report that she might have been pushed. It is unknown what caused the fall.
"Our further investigation shows that there is still no question that the employee of the Smèrrig festival in Den Bosch was pushed off a raft," the police writes. 'She had an unfortunate fall for unknown reasons and was seriously injured. There is talk of an accident.'
The woman suffered multiple fractures from the fall and required surgery. She was still in hospital on Monday.
---