The European Commission assumes that the Nord Stream pipeline will not transport gas from Russia to the European Union on Thursday. That is what European Commissioner Johannes Hahn (Budget Affairs) says to The Wall Street Journal. Currently, planned maintenance is taking place on the pipeline, which is therefore not in use.
The EU, and Germany in particular, is anxiously awaiting the reopening of the taps after the scheduled 10-day maintenance.
It is feared that the Russians are using the shutdown of Nord Stream in retaliation for international sanctions against Russia. This could lead to a German gas shortage in the coming winter.
Those concerns grew on Monday. Then news agency reported Reuters that the Russian state gas company Gazprom had warned some energy companies that it "could not guarantee" the gas supply. The letter from Gazprom ended up on the carpet of the German energy companies RWE and Uniper, among others.
That is why Commissioner Hahn says that the EU is not counting on the restart of Gazprom when the planned maintenance period expires. "We are working on the assumption that the operation will not resume on Thursday," said Hahn.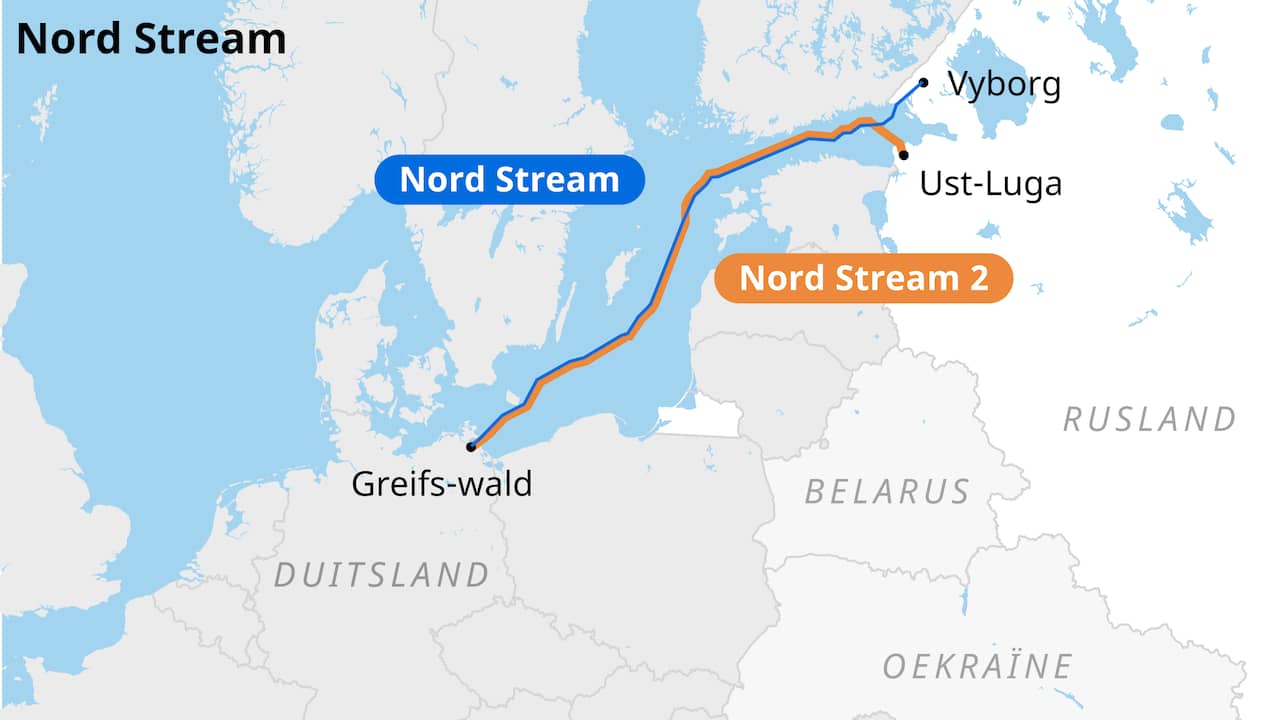 ---