Jul 17, 2022 at 6:27 PM
The 2022 Zwarte Cross edition will be over on Sunday evening. According to festival director Ronnie Degen, the highlight is clear: the farewell to Aunt Rikie, the face of the festival in Lichtenvoorde.
By: our news editors
After more than two decades, the 72-year-old festival director waved off on stage together with Frans Bauer. "It was an emotional moment. The entire crowd had a lump in their throats," Degen tells ANP news agency.
Degen noticed that all visitors are very happy that the festival could continue again. "It was exciting for a while, because we only had about four to five months to prepare the festival. We normally start fourteen months in advance," says Degen, who then also mentions the problem of personnel and supplier shortages.
The director is therefore extremely grateful to the visitors for their enthusiasm and flexibility. Many of those visitors are farmers, but the festival does not take a position on the situation surrounding the nitrogen crisis. "We have a very wide audience and everyone is welcome, so we keep ourselves in the middle."
The Zwarte Cross lasts until Sunday evening. Dropkick Murphys, De Jeugd Van Nowadays, Suzan & Freek and Typhoon are on the bill, among others. De Dijk will close the event on Sunday evening. Preparations for 2023 will start in a week. Then the festival is from 20 to 23 July, according to Degen. "We can not wait."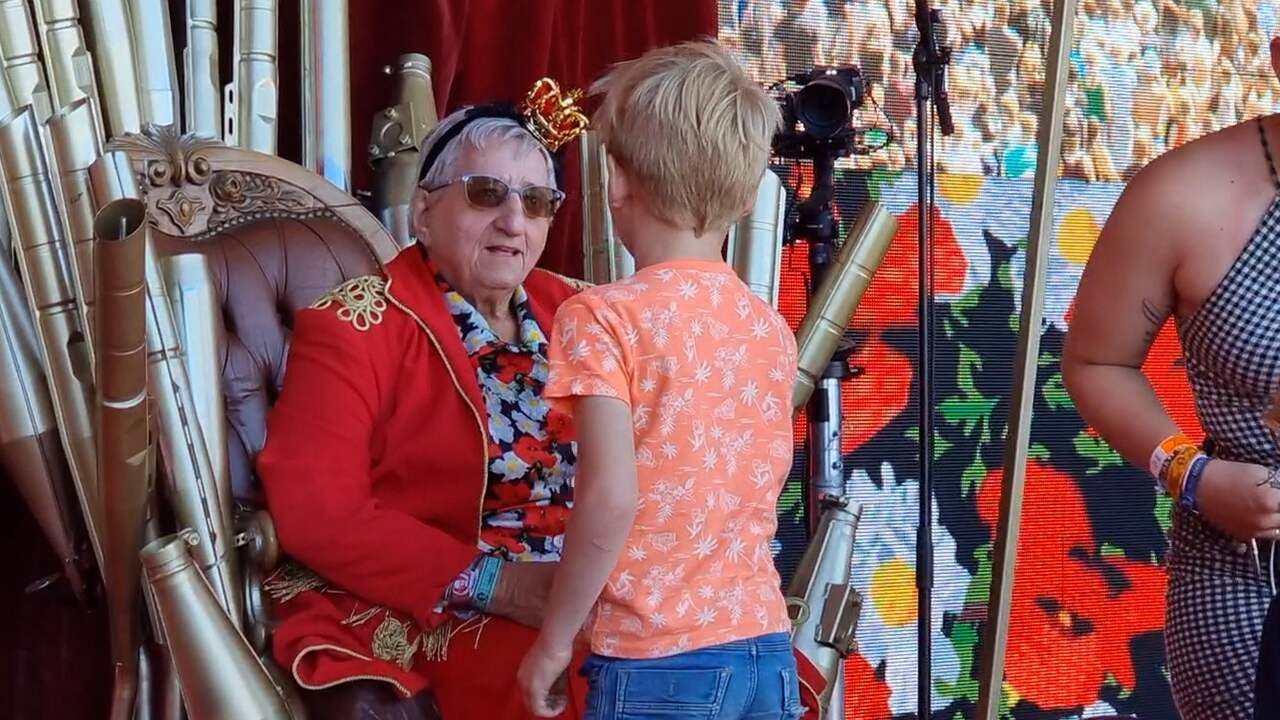 0:24Play button
Image: ANP
---