To not miss any African news, subscribe to the World Africa newsletter from this link. Every Saturday at 6 a.m., find a week of news and debates covered by the editorial staff of Le Monde Afrique.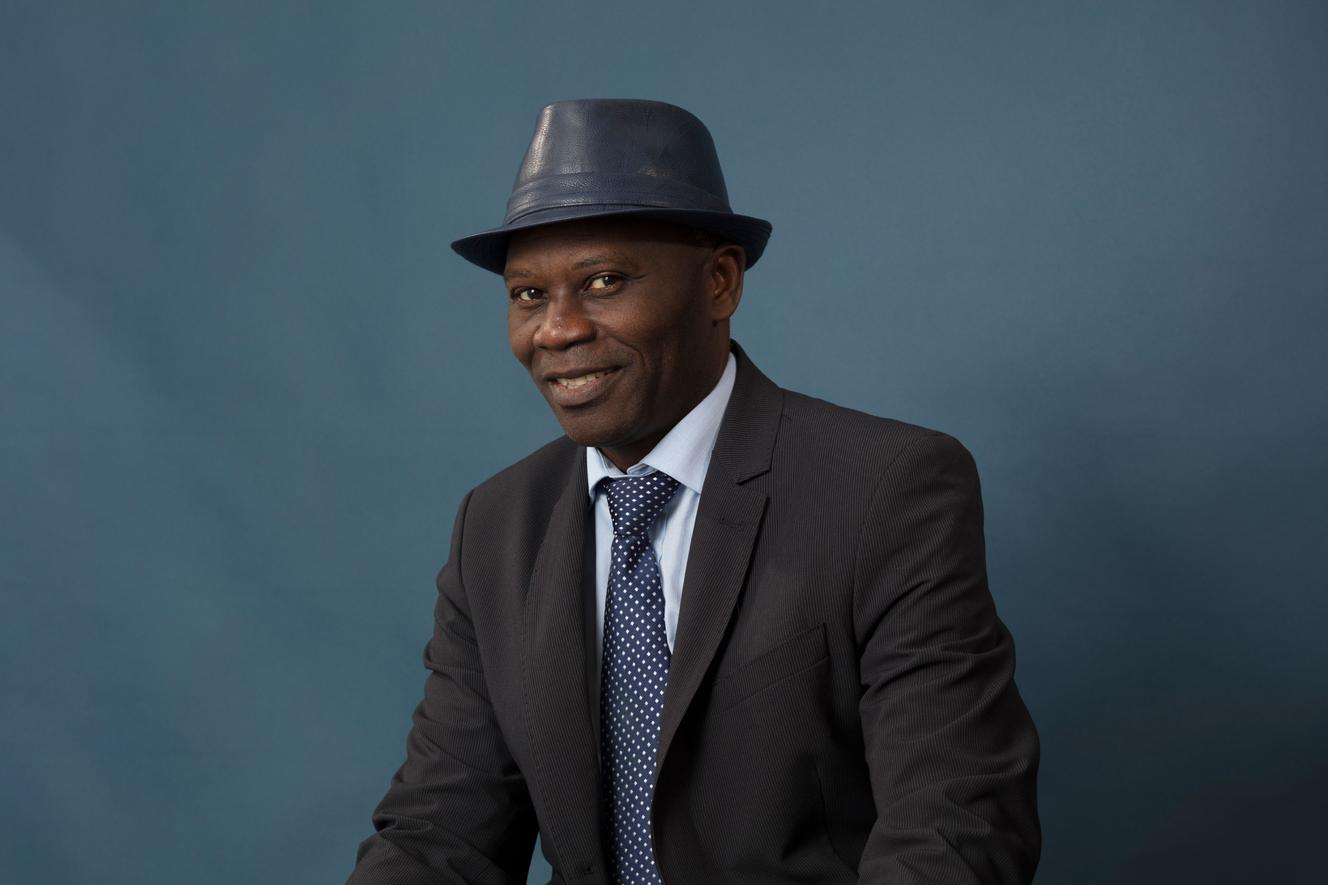 Cameroonian writer Eugène Ebodé. FRANCESCA MANTOVANI / GALLIMARD
Every Sunday in the summer, Le Monde Afrique asks a writer from the continent which works have marked him the most. This week, the question is posed to the Cameroonian novelist Eugène Ebodé. The author of Brûlant et le regard de Picasso (ed. Gallimard) will publish his new novel, Habiller le ciel, in October.
Eugene Onegin, by Alexander Pushkin
Because he talks to me all the time. " Pushkin produces a kind of premonitory extension of himself with this book which almost recounts his life. Eugene Onegin is the story of a duel between a poet and his friend and rival. They are in love with the same woman. The poet will die during the duel… and we know that Pushkin died the same way. But in Eugene Onegin, what is extraordinary in my eyes is that he sings of his Africa, the continent with which he has an umbilical link, we do not know it and we never say it enough [né à Moscou en 1799 dans une famille de la noblesse russe, Pouchkine était l'arrière-petit-fils d'un Africain dénommé Abraham Hannibal]. »
"I know excerpts from this novel by heart. For example, he writes: "Will freedom come to me? / It's time, I can't wait to flee / When a ship passes, I call it / With it I would like to leave / When will my quest begin / Among the waves, the storms? / When shall I brave the wind? / Yes ! Quit everything ! It is high time / To leave these boring shores / To take refuge in the distance / And there, under my African sky / To regret the shady Russia / Where I suffered, where I loved / And where my heart I buried. " Throughout my life, I keep coming back to this text! »
Read also: "Four books that marked me"… by the Franco-Rwandan writer Beata Umubyeyi Mairesse
The Old Negro and the Medal, by Ferdinand Oyono
Because it talks to me about yesterday and upsets me. "I often reread this book with tears, but tears of joy, so great is its literary quality – even if the subject is tragic. He is extraordinary, this character of Meka, who believes he will soon receive a medal for his good and loyal services rendered not to himself but to France. And his wife, Kelara, near him, attends not the coronation which he believes to be his, but the abasement into which he has fallen, since two of his children died for France. Meka is given a junk medal while her children will never get up because they went to fight for an inhumane cause. Meka's wife doesn't understand him. She gave birth to children who gave their lives in the war of others. »
To the Happiness of Limbo, by Mohamed Leftah
Because it speaks to me of today's world. "For me, this is a book that summons the universal library. It recounts an extremely difficult period, the one we are almost living through, where there are concerns everywhere, where the so-called modern world is under attack and where retrograde forces are at work, eager to break the momentum of freedom. Fundamentalism reigns and progresses, books and reading are almost an insult in that world. So the hero hides in a bar called Don Quixote and, between drinking and multiple hopes, songs, pleasures, he falls into intoxication, including the intoxication of the readings that have forged his faith in man and in life. 'coming. »
---