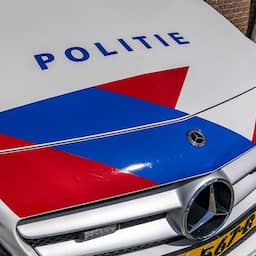 The 64-year-old man who was arrested on Saturday afternoon in the Arnhem district of Malburgen-Oost because he had shown his genitals on the street, has returned to his country of origin. This is reported by the Arnhem police. He gave him 'the urgent advice to leave the Netherlands'.
The man was overpowered on Kruidenplein in Malburgen on Saturday by bystanders, who held him until the police arrived. The perpetrator of the offense was also beaten up, according to the authorities. The 64-year-old, whose home address was unknown, was released after questioning pending his sentence.
The release sparked outrage and unrest in the neighbourhood, especially because some young girls were said to have witnessed the incident. Images were circulated via social media when the man was spotted again. Local residents watched and chased him.
'Don't play your own judge'
Earlier this week, police were forced to call for all images of the 64-year-old on social media to be removed, with the caveat that it is a criminal offense to distribute them. "Don't play your own judge, but call us if you see the man," said the police officers of Malburgen-Oost.
The pencil peddler has now voluntarily returned to his homeland on the advice of the authorities, according to the Arnhem-South police. Which country that is has not been disclosed. It is not clear whether the man will later have to answer to a judge in the Netherlands.
The police and the municipality of Arnhem have had their hands full with the issue in recent days. The police are once again urging people not to take the law into their own hands. 'The urgent request: if such a case occurs, not to play in front of your own judge, but to call 112 immediately! Please share this as much as possible for the widest possible reach.'
---