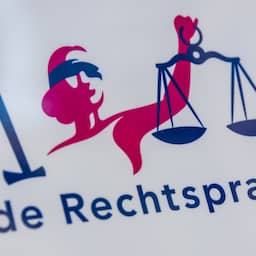 The government wants to reduce processing times within the judiciary and the workload among judges by recruiting more court staff. The State is making 155 million euros available every year until 2025.
According to the cabinet, the pressure on the judiciary has increased because more and more judges are retiring. Unforeseen situations such as the outbreak of the corona crisis, lawsuits that are becoming increasingly complex and the aftermath of the benefits scandal would also play a role.
In order to reduce the backlog in the long term, the government also wants to focus on innovations and digitization. Part of the amount is intended to provide better support for major lawsuits related to organized crime.
Minister Franc Weerwind (Legal Protection) says he is happy with the annual amount. "With the increase in the overall budget, the judiciary can address these challenges, so that access to justice remains possible for everyone," he says.
The Public Prosecution Service (OM) in the East Netherlands announced in June that it would cancel approximately fifteen hundred criminal cases due to a staff shortage at the Gelderland court.
---