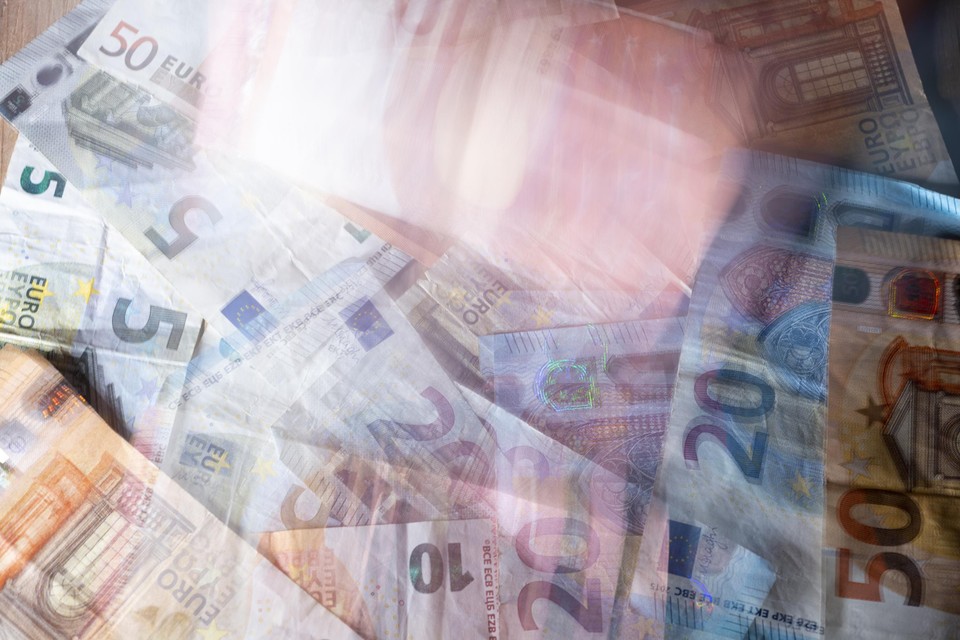 The net financial wealth of Belgians fell by 34 billion euros during the first quarter, as a result of falling stock prices and rising interest rates. That is what the National Bank said on Tuesday.
jvhSource: BELGA
Today at 11:03
All Belgians together had assets of 1,169.5 billion euros at the end of March. That net financial wealth consists of the money they have in cash, in accounts with the bank, in shares, investment funds, insurance products … – good for 1,502.9 billion euros -, of which the 333.5 billion euros in debt (such as loans and home loans) are deducted. Real estate is not included in the financial assets.
According to the National Bank, the decline is the result of both falling stock prices and rising interest rates. For example, insurance products were worth more than 18 billion euros less and participations in investment funds 14.8 billion euros. Shares were worth 4.6 billion euros less. Debt rose by more than 3 billion euros, mainly due to home loans.
---