05 Jul 2022 at 04:02Update: 4 minutes ago
The Eiffel Tower is rusted and in need of full repair, according to confidential reports seen by the French magazine Marianne. With a view to the 2024 Olympic Games, the colossus will only get a paint job – for 60 million euros.
By: NU.nl/Reuters
The wrought iron tower of 324 meters high was built by Gustave Eiffel at the end of the nineteenth century. The tower is one of the most visited tourist attractions in the world. The monument attracts at least six million visitors every year.
In the confidential reports, according to Marianne, experts say that the monument is in very bad condition and has been completely affected by rust. "It's very simple: if Gustave Eiffel visited this place he would have a heart attack," an unnamed manager of the tower told Marianne.
The tower is currently being painted for the twentieth time. The experts believe that about 30 percent of the tower should have been stripped of all paint. Then two new coats of paint would be applied.
Now only 5 percent of the tower is being treated, according to Marianne due to delays due to the corona pandemic and due to the presence of lead in the old paint.
The company that manages the tower, Société d'Exploitation de la Tour Eiffel, could not immediately be reached for comment. In view of the tourist revenue that would be lost, the organization is hesitant to close the tower for a long time, according to Marianne.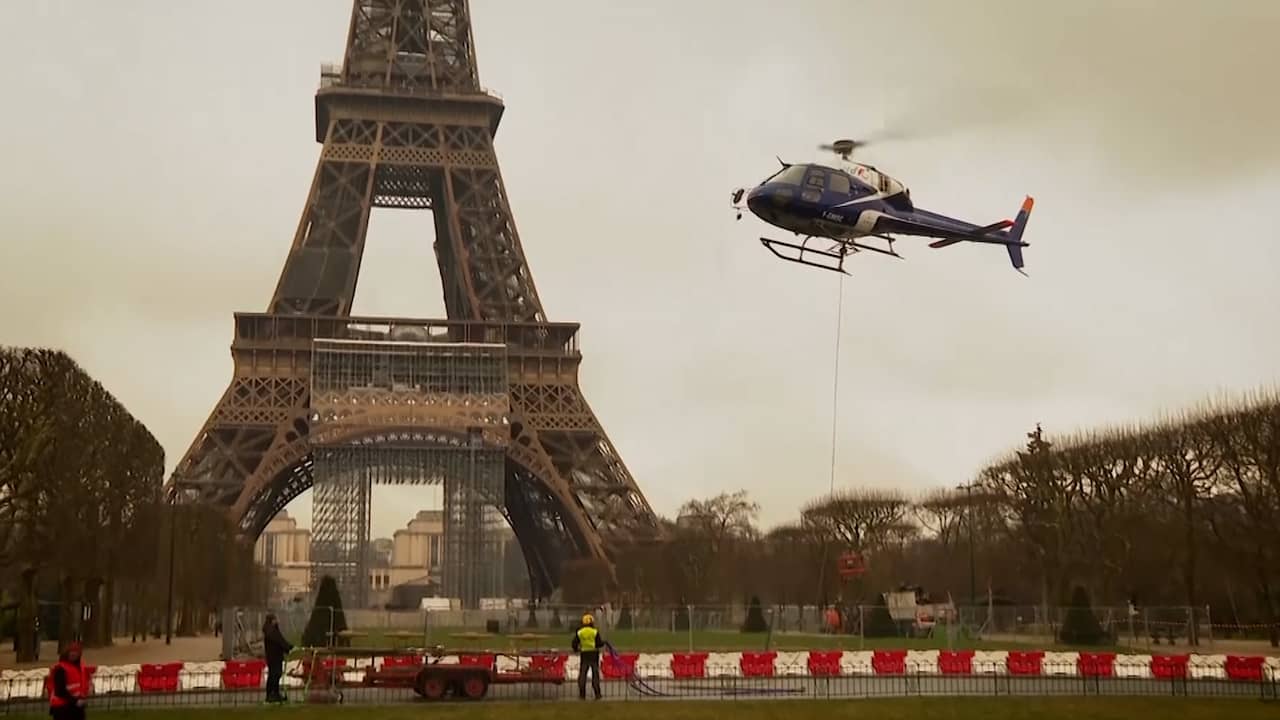 0:44Play button 0 comments
Image: Getty Images
---