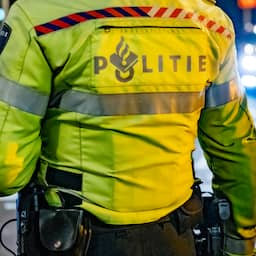 A father and a son were arrested in The Hague on Sunday evening for involvement in a stabbing on Laurierstraat. A 34-year-old man of no fixed abode was injured when he was stabbed in the middle of the street.
The incident was reported to police around 9:45 p.m. There was said to have been a fight in the street, which also involved stabbing. When the police came to the location, it turned out that there was indeed an injured man. Police say he was injured after "a fight in the street" when he was stabbed. The area was cordoned off by officers.
The 34-year-old man was taken to hospital for treatment for his injuries. The two suspects are a 44-year-old father and a fifteen-year-old son from The Hague. The pair were taken to the police station for questioning after the stabbing. Their involvement in the case is still under investigation. According to the emergency site Regio15, an 'object' has been seized by the police.
---