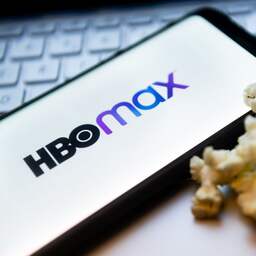 There will be no Dutch series or films on HBO Max for the time being, reports variety Monday. At first there was talk of Dutch-language content on the streaming service, but this plan has been scrapped.
HBO Max is currently working on a new strategy, combining the platform with streaming service Discovery+. Existing plans in Central Europe and Scandinavia are being revised, including the original programming for, among others, the Dutch version of HBO Max.
Furthermore, the "involvement in the Dutch market" has not changed, emphasizes HBO Max. With the cancellation of the European originals, a saving of 3 billion dollars (about 2.87 billion euros) is involved.
For example, FBoy Island, which was due to start soon, will most likely not take place. The dating show would be a Dutch version of the American program in which three women are followed who travel to a tropical island for love. There are sixteen men on the island, eight of whom are actually looking for love.
---