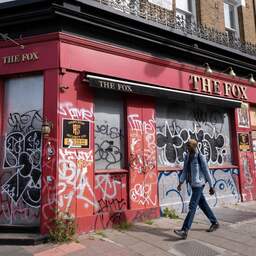 The number of pubs in England and Wales has fallen to an all-time low in the last decade. British media write that as BBC and The Guardian Monday, based on a report from real estate consultancy Altus Group. At the end of June, the two countries had 39,970 pubs, seven thousand less than ten years ago.
The traditional living rooms of British society have had a hard time in recent years because younger Britons drink less and alcohol in supermarkets became cheaper, the property advisor writes.
Two years ago, the corona pandemic came on top of that, forcing catering establishments to close their doors several times for longer periods of time. Hundreds of businesses went bankrupt as a result.
British society has been open for some time now, which has started the recovery of the pubs. Last autumn, however, new problems arose: energy costs first rose and now the pubs are also suffering from other price increases. According to the British Beer and Pub Association, only four out of ten pubs are profitable as a result.
---