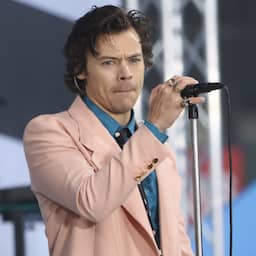 A concert by British singer Harry Styles in Copenhagen on Sunday evening has been canceled due to a shooting at a shopping center in the Danish capital. A gunman opened fire, killing several people and injuring several others.
A suspect has been arrested. It concerns a 22-year-old Danish man, the police announced on Sunday. A terrorist motive is not excluded. It was not disclosed how many people were killed and injured.
Styles was supposed to perform at the Royal Arena, near the shopping center where the shooting took place. The concert was sold out. Just before the show was originally scheduled to start, the Police announced that the show was cancelled.
The people already present are escorted out of the arena by the police. They can leave the part of the city where the shopping center and the Royal Arena are via the metro. They are taken to another district of the city. Parents and loved ones of the mostly young fans of the British artist can pick them up there.
---