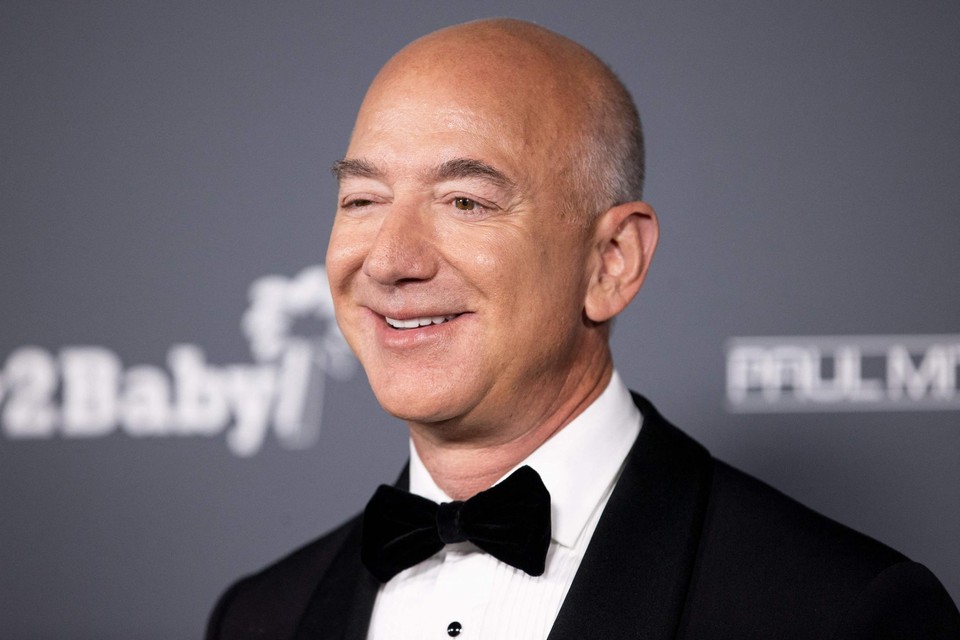 The wealth of the richest 500 people on Earth has shrunk at the fastest rate ever in the first six months of 2022. Financial news agency Bloomberg, which maintains its own ranking of largest assets, calculated that they saw 1,400 billion dollars (1,346 billion euros) of their wealth evaporate in the past six months.
jvhSource: BELGA
Today at 18:15
The wealth of the world's richest person Elon Musk fell by almost 62 billion dollars. The CEO of Tesla and SpaceX still has about 209 billion dollars left. The number two on the wealthy list, Amazon founder Jeff Bezos, lost nearly $63 billion and now has a net worth of $129.6 billion. Bernard Arnault, the Frenchman behind luxury brand company LVMH, is third: he sees 49.3 billion dollars evaporate and 128.7 billion dollars remains.
Microsoft's Bill Gates is the fourth and last super-net-worth to have more than $100 billion. He loses $23.4 billion and is left with 114.8 billion. Mark Zuckerberg, CEO of Facebook mother Meta, lost more than half of his fortune and has $60 billion left, landing him in 17th place in the ranking.
The decline has everything to do with the slump in the stock markets, where interest rate hikes and fears of a recession have caused price losses. In previous years, corona support from governments and low interest rates meant that a lot of money was invested in shares, houses and cryptocurrencies, causing these assets to increase in value.
Tech companies such as Tesla, Meta and Amazon are now losing a lot of value on the stock exchanges because they are relatively expensive. Much of the wealth of Bezos, Musk and Zuckerberg is in the interests they have in their companies.
---