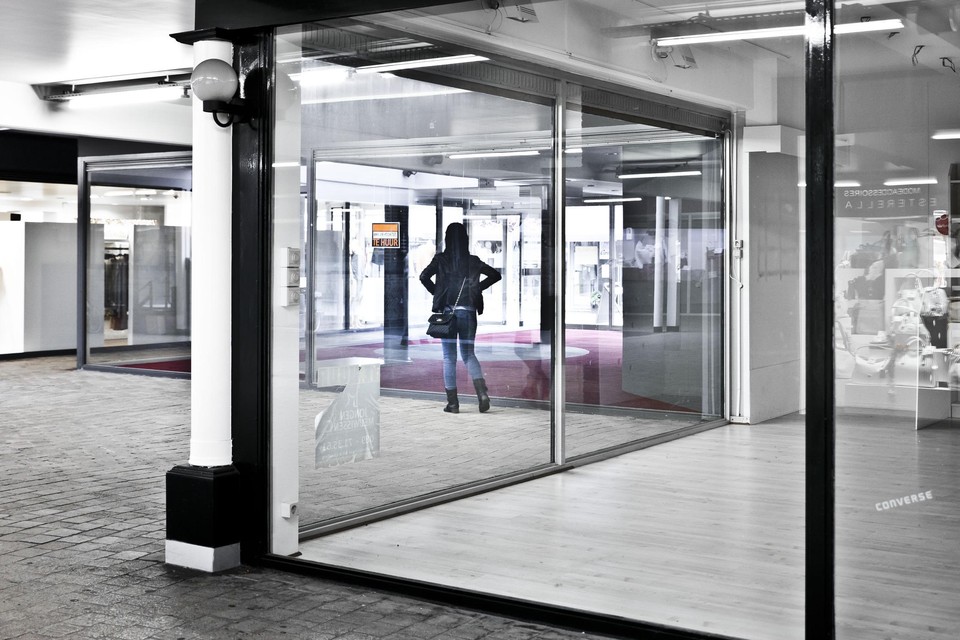 In the first half of 2022, 5,139 bankruptcies were declared throughout Belgium. This is an increase of 56.4 percent compared to the first half of last year, calculated trade information office Graydon.
jvhSource: BELGA
Today at 14:41
The increase was largest in Flanders: +72.4 percent to 2,850 pronounced bankruptcies. In Brussels, the number of bankruptcies rose by 67.8 percent to 1,027 and in Wallonia the increase was a lot smaller than elsewhere in the country. This concerns 1,110 bankruptcies after an increase of 18.1 percent.
In the province of Antwerp, the increase is "downright phenomenal": +124 percent to 1,165 statements, the largest number of statements in the first half of the year in the province. "Historically, the province of Antwerp has repeatedly proved to be the forerunner with regard to bankruptcy evolutions," Graydon notes.
In the first half, construction companies in particular went bankrupt across the country (1,011), followed by the hospitality industry (845). In the transport sector, the record set in 2013 was broken with 328 bankruptcies.
Only in June, 1,047 Belgian companies went bankrupt, or 62.2 percent more than twelve months earlier. This is the ninth month in a row with an increase. "The increase in the month of June is the strongest so far. While we still reported limited growth in October, we are seeing the increase increase month by month – after April 2022."
In Flanders, the increase was strongest in the sixth month of the year. This is an increase of 89 percent to 618 statements. It also sets a record for June, a result of record figures in Antwerp, East Flanders and Limburg. In June, a total of 1,481 jobs were at risk after a bankruptcy decision, of which 737 in Flanders.
---