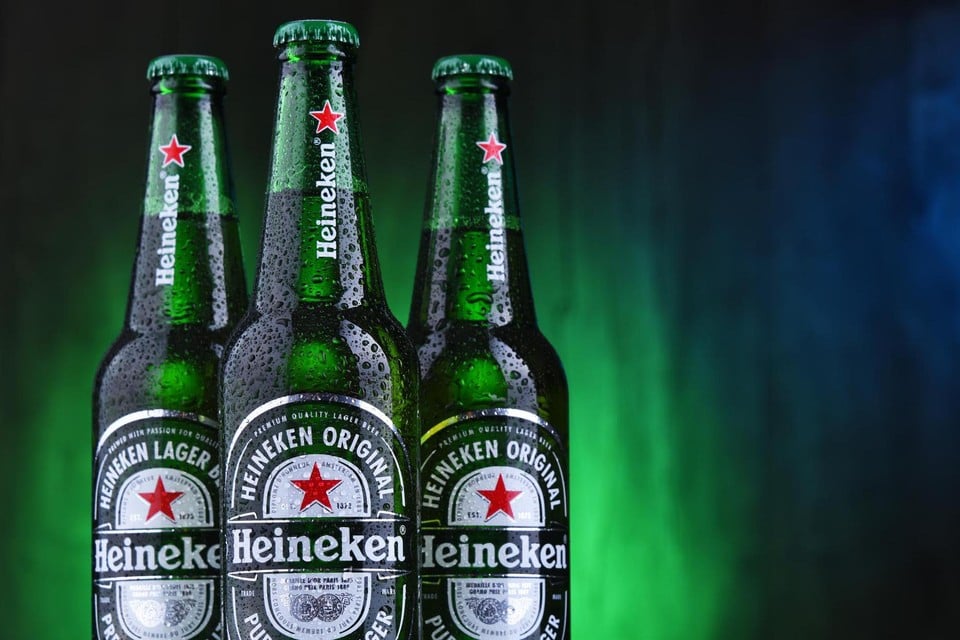 The Dutch brewery Heineken also has beer bottles removed from the store shelves in Belgium. This measure is taken because there may be glass flakes in the bottles. This is reported by the Federal Food Agency.
jvhSource: BELGA
Today at 18:37
The recall concerns several variants of 'Heineken Pilsner' in 25 centilitre bottles. More specifically, it concerns Heineken Original, Heineken 0.0, and Heineken Silver. The beer, which is sold in several stores in Belgium, is also being recalled from consumers.
Heineken had already started a recall in the Netherlands on Thursday due to the possible presence of pieces of glass in the beer bottles.
For more information, people can contact the consumer hotline of the FASFC on 0800/13.550 or via [email protected]
---