Bobby Boermans, maker of Mocro Mafia (2018– ), is working on a brand new Dutch thriller series for AVROTROS: The Golden Hour. The American news site Deadline has the first images in its hands now that the series is sold abroad on the international market.
First images exclusively at Deadline
The title refers to the crucial first hour after a terrorist attack. "The hour when panic and fear are overwhelming and the danger of a second attack is greatest. The hour that brings out the best and the worst in people," according to producer NL Film.
The first teaser of The Golden Hour can be viewed in the article from Deadline.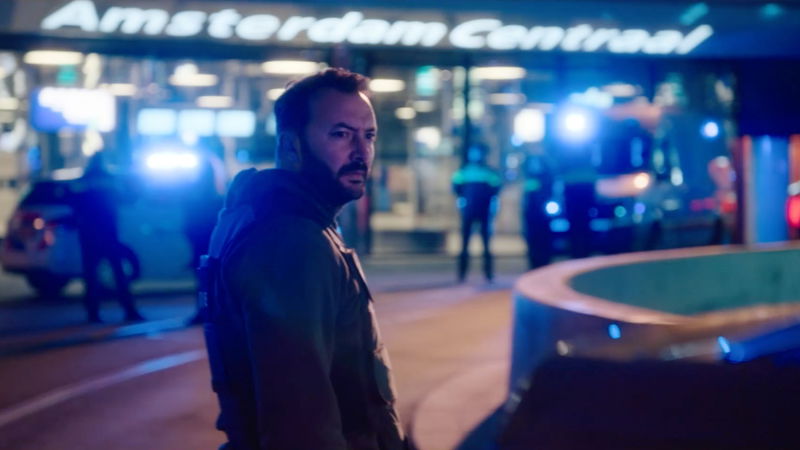 Image via Mediawan Rights / Deadline
Terrorist attack in Amsterdam
Mocro Mafia star Nasrdin Dchar plays Mardik, a detective of Afghan descent. He is distrusted by the AIVD after they discover something about his past. When Mardik receives a disturbing text message one evening about his childhood friend Faysal who has come to the Netherlands, Mardik suspects his old friend after a terrorist attack.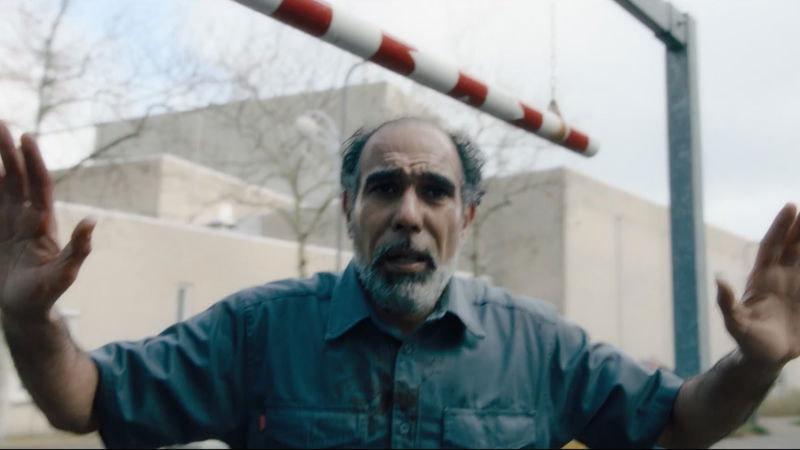 Image via Mediawan Rights / Deadline
Coming autumn on NPO 3
In addition to Dchar, the other leading roles are played by Ellen Parren, Matteo van der Grijn, Abbas Fasaei, Melody Klaver and Sophie Veldhuizen. The Golden Hour will appear on NPO 3 next fall. An exact start date of the broadcasts is not yet known. The series will most likely also be available to watch via NPO Plus.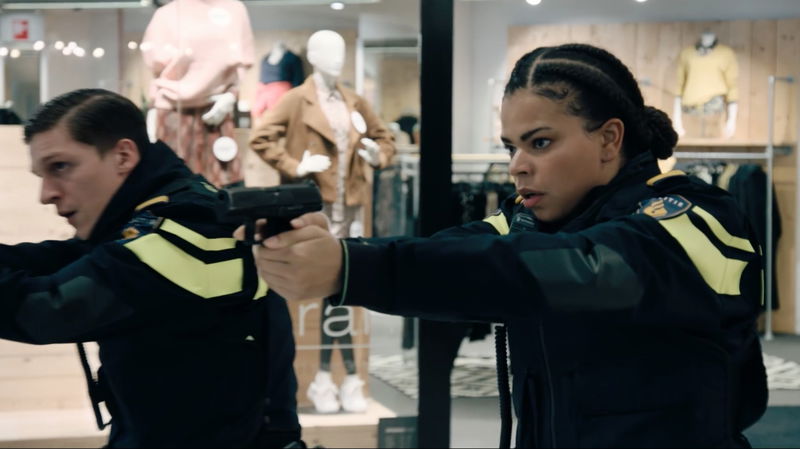 Image via Mediawan Rights / Deadline
Image: Still 'The Golden Hour' via Mediawan Rights / Deadline
---