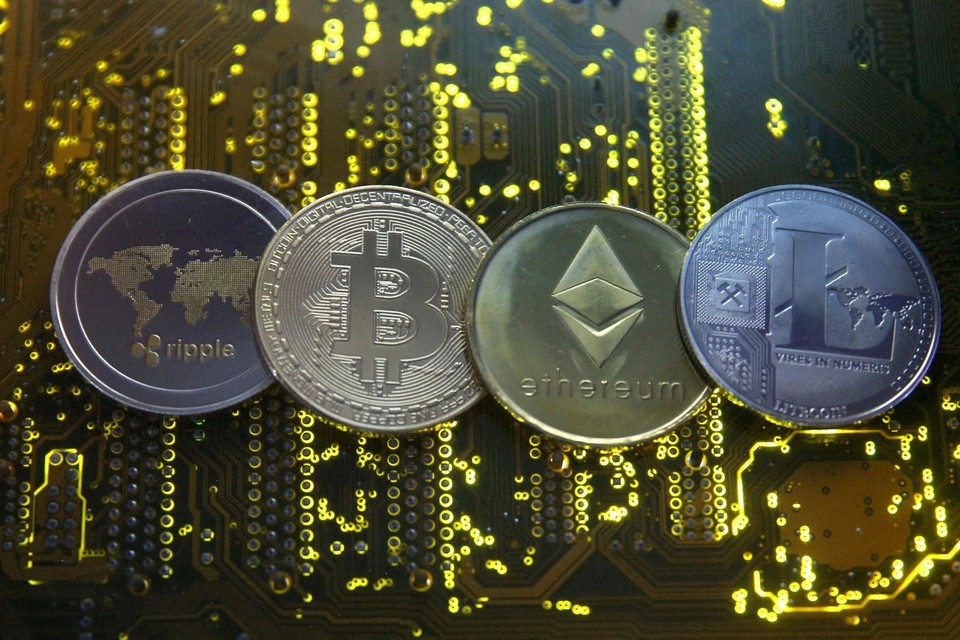 The EU is tackling the crypto sector with legislation aimed at limiting excesses surrounding cryptocurrencies. For the first time, cryptocurrencies such as bitcoins, issuers of cryptocurrencies and providers of services for exchanging virtual cryptocurrencies, for example, are bound by European rules. The EU member states and the European Parliament reached an agreement on this on Thursday evening.
Source: BELGA
Today at 04:07
"Recent developments in this rapidly evolving sector have confirmed the urgent need for European legislation. The new rules will better protect EU citizens who have invested in this currency, prevent abuse, but not hinder innovation in this sector," French Finance Minister Bruno Le Maire said in a press release. "This regulation is a milestone and will put an end to the wild west of crypto."
Today, crypto users have hardly any right to protection, especially when the transactions take place outside the EU. With the new rules, service providers must comply with very strict customer protection rules, including against fraudulent practices. They are also held liable when they lose their clients' crypto assets.
Money laundering and scamming
According to Dutch MEP Paul Tang (PvdA), more than 8 billion euros will be laundered via crypto coins in 2021. "After years of being walked over, Europe is taking matters into its own hands again. We are putting a stop to the excesses of the crypto sector, where criminals and touts have free rein."
Among other things, the new legislation requires service providers in the crypto sector to better organize their business structure, publish information about their financial position and put their IT systems in order to be able to fend off cyber attacks. That can counteract the amount of scams. Last year, according to Tang, customers were defrauded for more than 7 billion euros.
ALSO READ. Bitcoin is the new gold, but a world apart: this article guides you through the digital jungle of crypto coins (+)
---