Amazon Prime Video today introduces a brand new character for the highly anticipated series The Lord of the Rings: The Rings of Power (2022), namely Elven King Gil-galad, played by Benjamin Walker.
Who is Gil-galad?
Along with some of the other elves, Gil-galad, the High King of the Noldor, chose to remain in Middle-Earth after the First Age rather than leave for the Immortal Lands. Gil-galad establishes an empire in Lindon, and the young half-elf Elrond often works by his side. While peace may seem to thrive on the surface, all may not be as it seems. Not one to get complacent, Gil-galad has a healthy skepticism about Middle-Earth's apparent lack of evil.
He has such an elfin sense of the impending rebirth of evil. He always sees it a second earlier. So if we find him at the beginning of season one, he is in a time of peace. But for Gil-galad, that means something completely different. That peace and freedom require constant vigilance. And I think he's playing the long chess game of preserving Middle-earth. We must also remember that these elves chose to stay. They could have gone to Valinor and lived on the elven Walhalla beaches and lived happily ever after in light, love and ecstasy.

Benjamin Walker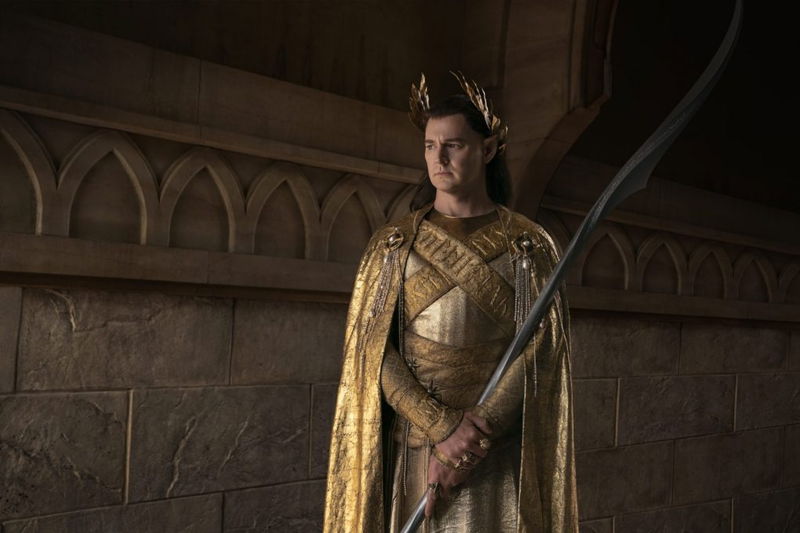 Source: Ben Rothstein/Amazon Prime Video
But the elves stayed, in part, to hold on to hope. Despite their immortality and having repeatedly suffered the deaths of everyone they know, the elves still have hope. They rise to the challenge, especially Gil-galad.
It's almost like he can smell it in the air. And not only that. He has this connection to Middle-earth's life force, almost as if he can feel the tentacles of evil slipping beneath Middle-earth's crust. And he knows it's there. And so the question begs what I'm going to do about it?

Benjamin Walker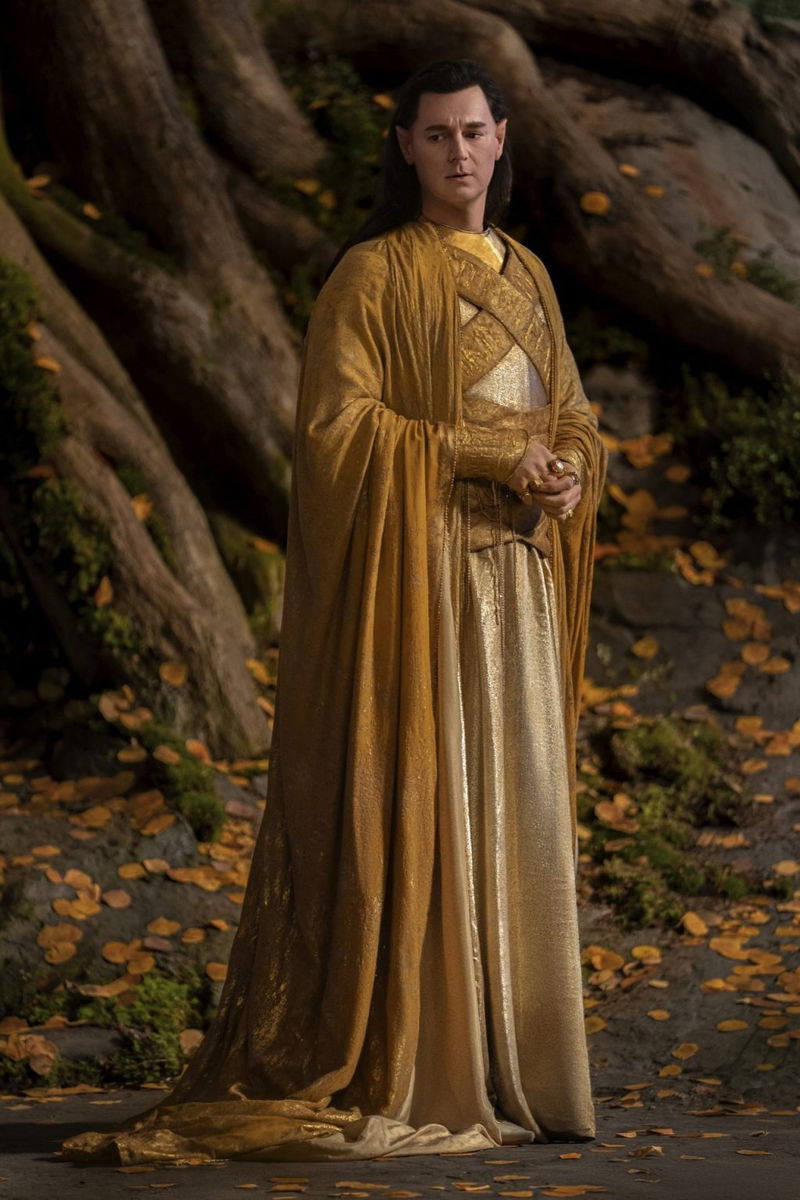 Source: Ben Rothstein/Amazon Prime Video
Release Date of The Lord of the Rings: Rings of Power on Amazon Prime Video
The Lord of the Rings: Rings of Power is out September 2nd seen on Amazon Prime Video. For a complete overview of all the new movies and series coming soon to the streaming service, please visit our Coming Soon on Amazon Prime Video page.
Image: Still 'Lord of the Rings: The Rings of Power' via TMDb
---